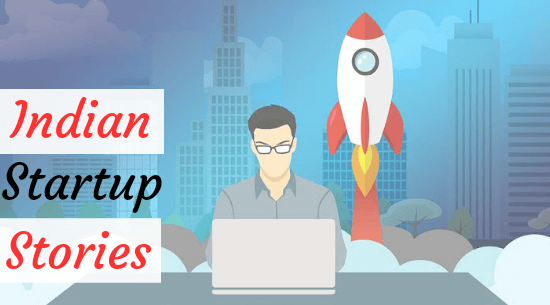 Indian Startup Stories: Know How And Why These 15 Indian Startups Started
What makes the Indian startup ecosystem great is the diversity of the startups.
These startups are not only redefining the industry but are also making an impact on society, with their services.
Indian Startup Stories: Know How These 15 Indian Startups Started
Each with its different story, these Indian startups are motivated by the vision to do extraordinary work.
Driven by the vision to provide something new to India and the world as well as to serve the society, here is the list of 15 Indian startups with their stories.
1. Startup Name: Yulu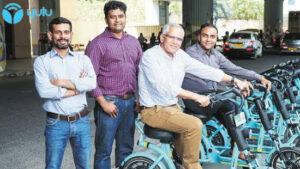 Founder: Amit Gupta, Hemant Gupta, Naveen Dachuri, RK Misra
Sector: Micro-Mobility
Working: Yulu is a micro-mobility startup that has a wide network of shared dockless vehicles. Yulu is working with a vision to reduce traffic congestion and air pollution in urban India.
The company is also looking to create a large network of battery-swapping stations across the cities it is operating in.
2. Startup Name: FITSO
Founders: Rahool Sureka, Naman Sharma and Saurabh Aggarwal
Sector: Fitness
Working: FITSO is a fitness startup for health-conscious people to find fitness activities, training partners and also connects them with coaches and professionals.
FITSO also offers a product, called SEALs, which provides users with coaching and access to all-weather swimming pools.
3. Startup Name: Travel Triangle
Sector: Travel and Tourism
Working: Travel Triangle is an Indian travel and tourism startup that allows travellers to book a customized holiday plan with a local travel agent.
And based on the request made by the customer, a customer gets multiple competing quotes from travel agents, enabling the user to choose the best option.
4. Startup Name: Finwego
Sector: FinTech
Working: Finwego is a fintech startup that provides customized loans to schools, management, vendors, staff as well as teachers.
5. Startup Name: AP Solar Works
Founder: Akshay Gupta and Pankaj Yadav
Sector: Renewable Energy and Cleantech Startup
Working: AP Solar Works is a bootstrapped startup and provides solar energy solutions to its clients. The startup offers its products to both B2B and B2C categories.
AP Solar Works currently offers 8 distinct types of solar panel systems, and it also designs products as per the requirement of the client.
6. Startup Name: Chargebee
Sector: SaaS
Working: Chargebee is a SaaS startup. The services offered by Chargebee are mainly used by SaaS and subscription-based eCommerce businesses.
7. Startup Name: Rivigo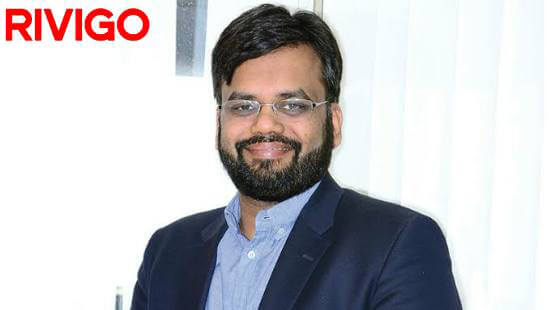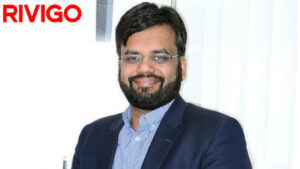 Sector: Logistics
Working: Rivigo is an Indian logistics startup that works on the relay model of trucking.
The founders started the company to change the old Indian logistics system in which a single driver travels for the entire distance of a particular delivery.
8. Startup Name: Leap Finance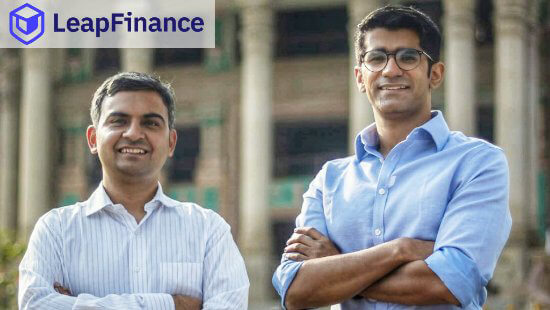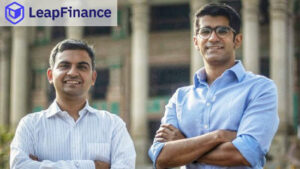 Founder: Vaibhav Singh and Arnav Kumar
Sector: FinTech Startup
Working: Operating with a mission to democratize quality education, this Bengaluru-based FinTech Startup provides educational loans and services to Indian students pursuing overseas education.
Leap Finance, with its unique loan offering process, provides a simpler loan providing experience to students.
Not only that, but the startup also provides loans at an economical rate of interest to students, with low processing charges.
9. Startup Name: LIDO Learning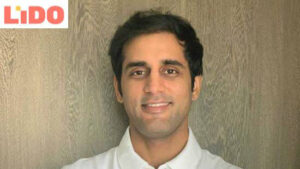 Founders: Sahil Sheth
Sector: EdTech
Working: LIDO Learning is an Indian Edtech Startup that offers live tutoring and customized online coaching sessions to students from Class 5-9 in math and science from both CBSE and ICSE boards.
10. Startup Name: TravClan
Founders: Chirag Agrawal, Ashish Thapliyal, and Arun Bagaria
Sector: Travel and Tourism
Working: TravClan is an Indian Travel Tech Startup that provides a platform to travel agents and suppliers where they can buy-sell travel products, like holiday packages, hotels, etc.
11. Startup Name: PharmEasy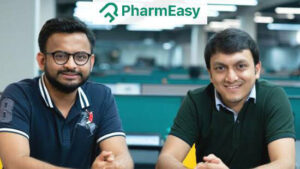 Sector: HealthTech
Working: PharmEasy is a Mumbai based online pharmacy company. Backed by 18 investors, PharmEasy has over 150 partner vendors and is currently delivering medicines in 710 cities.
12. Startup Name: ClassPlus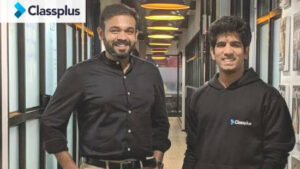 Sector: EdTech
Working: ClassPlus is an Indian EdTech Startup that offers a coaching management platform and helps in the digitization of coaching class operations.
13. Startup Name: CoinDCX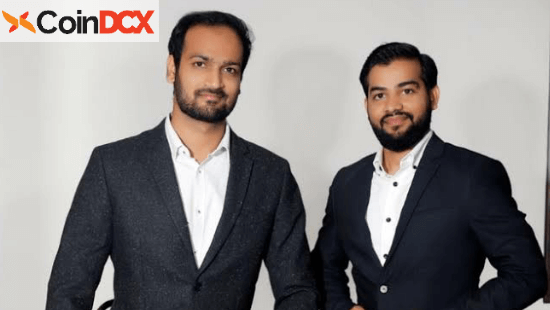 Founder: Sumit Gupta and Neeraj Khandelwal
Funding: $5.5 Million
Sector: Blockchain and Cryptocurrency
Working: CoinDCX is a Mumbai based Cryptocurrency Exchange. The startup provides services like spot trading, futures trading, etc.
The company claims to have built a highly scalable trade machine engine that can handle up to one million transactions per second.
14. Startup Name: Namhya Foods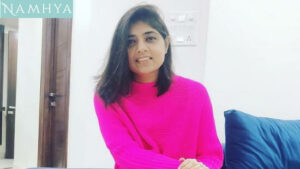 Founder: Ridhima Arora
Sector: Food And Beverage
Working: Namhya Foods is a Jammu-based food and beverage startup. The startup offers an interesting combination of Ayurvedic foods that blend well with modern-day living.
Namhya Foods is working with a mission to create products that heal the body and the soul. That is why the product line of Namhya Foods contains local ingredients, no preservatives, and Ayurveda based foods.
The startup does not use any vegetable oils, hidden sugars, and preservatives.
15. Startup Name: Nyaykarta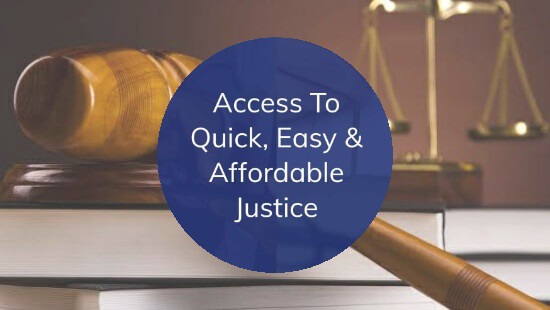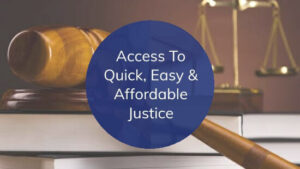 Founder: Shubham Sharma
Sector: Legal And social impact startup
Working: Nyaykarta is an Advanced Public Grievance Redress Platform that provides people with access to quick, easy, and affordable justice.
With a team of 500+ selected legal & human rights experts across the country, Nyaykarta takes all possible steps to resolve legal issues including preliminary investigation, communication with the opposite party, coordination with government authority, consultation, etc.