Starya Mobility Raises $2 Mn In Fresh Funding
EV scooter startup Starya Mobility has raised USD 2 million from ah! Ventures High Tables Platform and Exedy Clutch India.
Also, Starya Mobility has announced that it has signed a partnership with Exedy to explore new ideas and innovation, creating mutual benefits along the way. It will equip the Electric Propulsion Kit (EPK) with a state-of-the-art Continuously Variable Transmission (E-CVT).
EXEDY is a manufacturer of 2-wheeler/4-wheeler clutch plates and their assemblies. It caters to some of the top auto companies in the world. 
Starya Mobility | Powerful Retrofit Electric Scooter
Founded by A B Sachin Anchan, Bharath Rao K S, Mallikarjuna Nagesh, Gowrav Lakshmegowda, and Ravikumar Jagannath in 2018, Starya Mobility is a Bengaluru-based startup that manufacturers Electric Power Trains and retrofits of gearless IC engine scooters. 
Making cutting-edge EV technology affordable, the Bengaluru-based startup is working to be the most preferred green mobility solution provider.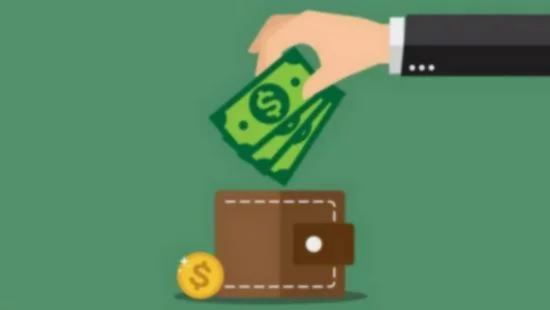 In January 2022, Starya Mobility raised Rs 2 Cr in its bridge round of funding from ah! Ventures Angel Platform.
Commenting on the development, Amit Kumar, Founding Partner of ah! Ventures Fund, said,
"We are happy to have backed Starya during their earliest of stages. The team has done a phenomenal job and re-established the belief that execution is everything. We welcome Exedy to this wonderful journey, and I am sure with their support and guidance, Starya will scale newer heights."
Recently, ah! Ventures' angel platform invested in Kyte Energy, a Nashik-based EV two-wheeler maker. The firm invests via its three platforms, namely- First Gear, which helps startups raise up to $150,000; Angel Platform, which helps startups raise up to $1 million and High Tables Platform, which helps startups raise $1-10 million.
In recent times, several Indian startups operating in the electric mobility segment have raised funding.
In May 2023, Kazam, an electric mobility software platform for charge-point operators and electricity grid management platform, raised around $3.6 million in fresh funding. Also, EV ride-hailing firm BluSmart Mobility raised $42 million (around Rs 342 crore) in a bridge funding round from its existing investors, BP Ventures and Survam Partners.
Follow us and connect with us on Instagram, Facebook, Twitter, and LinkedIn.
Note: If you are a budding entrepreneur and require assistance to register a Pvt Ltd Company, register a company, create financial projections, business development, LLP Registration, compliance filing, funding formalities, debt funding, CFO Services, or other startup related legal services, contact us.