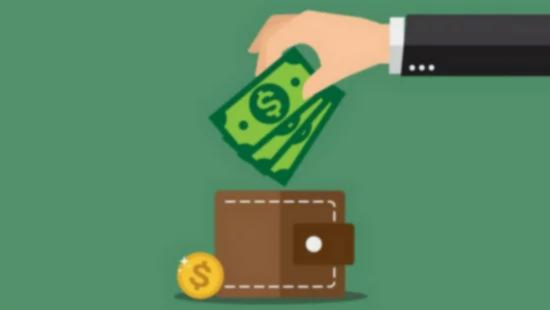 EV Two-wheeler Maker Kyte Energy Raises Fresh Funding
Kyte Energy, a Nashik-based EV two-wheeler maker, has raised $363,854 (Rs 3 crore) in a funding round from ah! Ventures' angel platform, Soonicorn Ventures, among others.
As per the startup, the freshly raised funds will be used to expand its distribution channels, marketing and geographical expansion within India. 
Kyte Energy | EV Two-wheeler Maker
Founded by Yash Arora, Kush Arora, and Nikhil Sethi, Kyte Energy is a Nashik-based EV two-wheeler maker working with a mission to make mobility in India affordable, seamless, and sustainable.
Currently, the Nashik-based EV two-wheeler maker produces two EV scooters and plans to launch a third one in a few months. 
Kyte Energy claims to have sold 5000 scooters through its 30 dealer stores across Maharashtra and Gujarat. Additionally, with the recent product launch and the revised subsidy policy, it claims to have seen a 200% surge in demand.
The round was led by ah! Ventures, which has done 183 investments in 121 startups to date, taking its total investment portfolio to Rs 376 crore with 16 exits and 47 follow-on rounds. ah! Ventures has three platforms, namely First Gear, which helps startups raise up to $150,000, Angel Platform, which helps startups raise up to $1 million and High Tables Platform, which helps startups raise $1-10 million.
In May 2023, the firm invested $440,185 in the FMCG brand Sugar Watchers. 
Electric Mobility India
The electric mobility segment in India has developed into multiple subsectors, including electric vehicle manufacturers, ride-hailing services, battery manufacturers, and charging infrastructure providers.
Last month, Kazam, an electric mobility software platform for charge-point operators and electricity grid management platform, raised around $3.6 million in a fresh funding round led by Avaana Capital Fund. Also, BluSmart Mobility, a homegrown electric vehicle (EV) ride-hailing company, raised $42 million (around Rs 342 crore) in a bridge funding round from its existing investors, BP Ventures and Survam Partners.
In March 2023, EV charging firm CHARGE+ZONE raised $54 million in equity and debt funding to expand the high-speed charging network in the country. 
Follow us and connect with us on Instagram, Facebook, Twitter, and LinkedIn.
Note: If you are a budding entrepreneur and require assistance to register a Pvt Ltd Company, register a company, create financial projections, business development, LLP Registration, compliance filing, funding formalities, debt funding, CFO Services, or other startup related legal services, contact us.