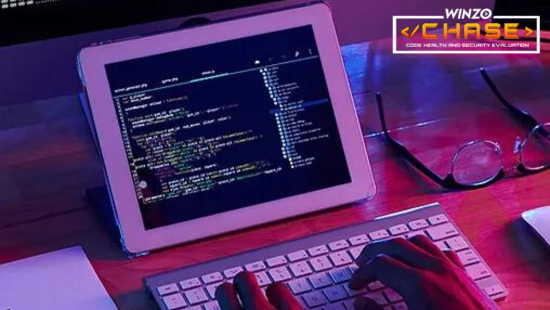 WinZO Introduces Cybersecurity Challenge Program CHASE
WinZO, a homegrown social gaming and interactive entertainment technology platform, has teamed up with the Indian Institute of Technology-Delhi (IIT-D), Delhi Technological University (DTU), Netaji Subhash University of Technology (NSUT), and IIID to launch a new cybersecurity challenge program called Code Health and Security Evaluation (CHASE) or WinZO CHASE.
The goal of the WinZO CHASE program is to invest in and advance open-source technology and best practices that can help businesses, government agencies, and other organizations protect against cyber attacks that exploit weaknesses to steal information and money or disrupt essential services.
WinZO CHASE | Code Health And Security Evaluation
Founded by Paavan Nanda and Saumya Singh Rathore in 2018, WinZO is a social gaming and entertainment platform that partners with third-party developers to host games, where users can enjoy personalized multiplayer gameplay. Currently, WinZO has over 100 million users and 100+ games available on its platform.
Through this initiative, WinZO aims to drive young engineering minds towards ethical hacking and contribute to the robustness of the security processes at WinZO. 
Speaking about the initiative, Paavan Nanda, Co-founder of WinZO, said,
"Preventing attacks or mitigating the spread of an attack as quickly as possible is of utmost importance for a platform that scales across over 100 million users, 20% of which are making their first digital payments. Any cyber-attack, no matter how small, is a threat to our national security and must be identified, managed, and shut down. Young engineers need to develop an early outlook for security threats and solutions that can help organizations stay ahead of emerging threats."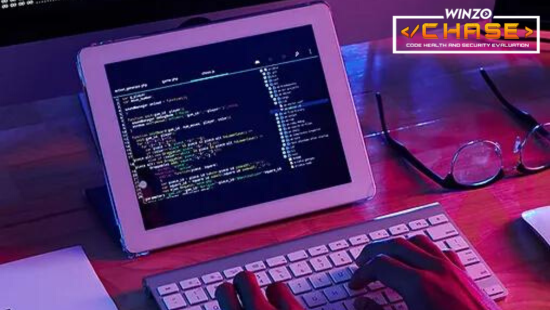 Since its launch on 7th April, the WinZO CHASE program has seen over 1000 registrations for the challenge. The last date for challenge submissions ends on 23rd April 2023.
Last month, WinZO launched a $50 Mn 'Game Developer Fund' to invest in global gaming startups. As part of this fourth edition of its flagship Game Developer Fund, WinZO plans to invest at least USD 10 million of the fund in US-based startups.
The gaming startup intends to spend the money on startups in all areas of interactive entertainment, including game developers and publishers, gaming economies, content creation, live-ops and security.
Follow us and connect with us on Instagram, Facebook, Twitter, and LinkedIn.
Note: If you are a budding entrepreneur and require assistance to register a Pvt Ltd Company, register a company, create financial projections, business development, LLP Registration, compliance filing, funding formalities, debt funding, CFO Services, or other startup related legal services, contact us.