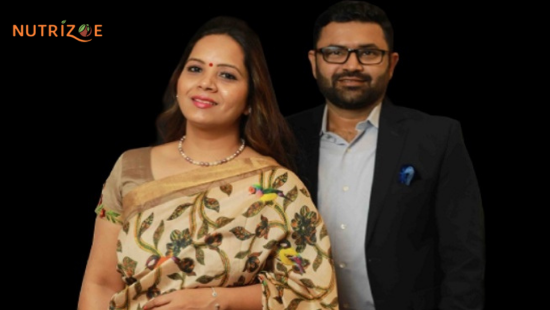 Women Nourishment Brand Nutrizoe Raises Rs 3 Cr In Bridge Round
Nutrizoe, a women-focused nourishment product maker, has raised $365,330 (Rs 3 crore) in a bridge round from Inflection Point Ventures.
As per the start, the freshly raised funds will be deployed for research and development and expansion across geographies with a focus on the UAE market.
The funds will be used towards research and development to create new product formulations that align with Nutrizoe's mission of providing innovative and effective solutions in the health and wellness domain.
Nutrizoe | Women-focused D2C Nourishment Brand
Founded by Richa Pendake and Saanket Pendke in 2019, Nutrizoe is a women-focused D2C nourishment product maker that offers dedicated products/services in the health, nutrition and wellness space.
The women-focused D2C brand provides nourishment products such as over-the-counter food items and nutraceuticals in the domains of pregnancy, postpartum, and lactation.
Speaking about the development, Richa Pendake, Founder and CEO of Nutrizoe, said,
"With growing apprehension around processed foods / Lack of clean labels at 'Nutrizoe', our vision is addressing problems through functional and nutraceutical food as an alternative to medicines. We are excited to have IPV backing us in this goal to create healthy moms and healthy babies. With the varied experience, network and portfolio companies of IPV, we look forward to a learning journey upwards and beyond."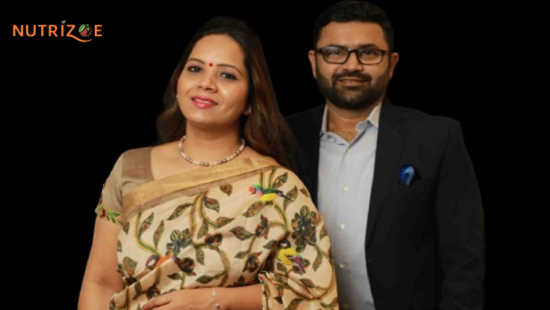 Nutrizoe aims to export its products to international markets, expanding its reach beyond India, including UAE. And now, with the freshly raised funds, the startup's focus will be on further developing the product line to cater to a wider range of needs and preferences.
Commenting on the development, Vikram Ramasubramanian, partner, Inflection Point Ventures,
"Nutrizoe is an essential source of nourishment for women as these scientifically formulated products are enriched with all the necessary natural ingredients and are easily consumable. At IPV, we strongly identify with the brand's vision of introducing revolutionary products that alleviate the challenges faced by women."
Meanwhile, Inflection Point Ventures (IPV), launched in 2018 by Vinay Bansal, Ankur Mittal and Mitesh Shah, is an angel investing platform. In June, the firm announced 12 exits from its portfolio, thus claiming to have clocked an internal rate of return (IRR) of 160% to its investors.
The firm has invested Rs 550 crore across over 170 startups to date. Last week, Inflection Point Ventures Invested in InsideFPV, a Surat-based drone manufacturer.
Follow us and connect with us on Instagram, Facebook, Twitter, and LinkedIn.
Note: If you are a budding entrepreneur and require assistance to register a Pvt Ltd Company, register a company, create financial projections, business development, LLP Registration, compliance filing, funding formalities, debt funding, CFO Services, or other startup related legal services, contact us.