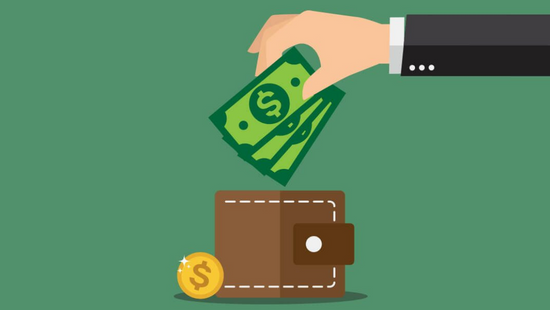 The Ayurveda Experience Raises Rs 50 Cr In Fresh Funding
The Ayurveda Experience, a direct-to-consumer (D2C) brand operated by Transformative Learning Solutions on Tuesday, has raised Rs 50 crore (about $6 million) in a funding round led by Anicut Capital.
Sharrp Ventures (Mariwala Family Office), and Singularity Ventures, among others, also participated in the funding round.
As per the startup, the raised funds will be deployed to enter new geographies and expand its base in existing markets. The raised funds will also be used for the group's R&D (research and development), supply chain and manufacturing strength.
The Ayurveda Experience | Ayurvedic Health And Wellness Platform
Founded by Rishabh Chopra, The Ayurveda Experience is a Gurugram-based Ayurvedic health and wellness platform that has product offerings in segments including skincare, body care, personal care, food & beverages, among others, through brands including iYURA, Ajara, Ayuttva.
The D2C house of brands claims to have a customer base of around 840,000 customers through its geographical presence in Europe, North America, Australia and India. It aims to grow at a CAGR of 46% in the next 5 years and has already achieved more than INR 235 crores of revenue in the last 12 months.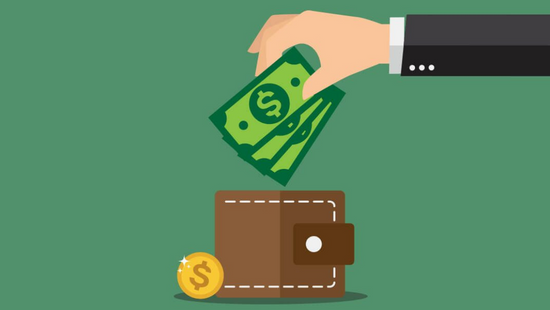 As per Chopra, this fundraise is The Ayurveda Experience's third capital raise round. So far, the house of brands has raised about Rs 105 crore ($12.7 million) of primary capital.
The Ayurveda Experience is also backed by Fireside Ventures, The Kalpvriksh Fund, Riverwalk Ventures, and Emerge Capital, among others.
Lately, there has been a rise in investors' interest in Ayurveda-based health and wellness brands. Last month, The Ayurveda Co, a Gurugram-based D2C brand, raised about Rs 122 crore in its Series A round, with participation from actor Kajal Aggarwal, who invested about Rs 5 crore in the round.
Also, NirogStreet, a Delhi-based technology-led ayurveda startup, raised $12 million in a Series B funding round led by Jungle Ventures.
Commenting on the development, Dhruv Kapoor, Partner, Anicut Capital, said,
"We would like to congratulate Rishabh and team for the fundraise. Anicut Capital is happy to be part of this unique journey. The Ayurveda Experience being one of the main players will surely make leaps in success with the team they have, and this fundraise will help them to reach the deeper markets of the country. We look forward to seeing them complete their next set of goals and showcasing their true potential."
Follow us and connect with us on Instagram, Facebook, Twitter, and LinkedIn.
Note: If you are a budding entrepreneur and require assistance to register a Pvt Ltd Company, register a company, create financial projections, business development, LLP Registration, compliance filing, funding formalities, CFO Services, or other startup related legal services, contact us.