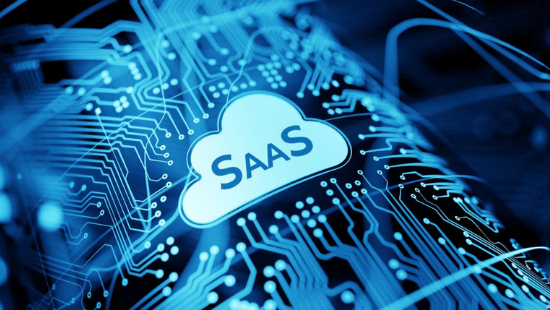 Report: Indian SaaS Industry Expected To Record 5x Growth Over Next Five Years
According to the joint study by venture capital firm Chiratae Ventures and management consultancy firm Zinnov, the Software as a Service (SaaS) industry in India is expected to grow by 5x over the next five years.
The report titled- Indian SaaS Revolution: Rising Trillion Dollar Global Opportunity, stated that over the last five years, there had been a 5x revenue growth and 2x growth in the number of SaaS companies.
Additionally, as the demand for talent and technological innovation has remained very strong, Software as a Service (SaaS) industry in India is expected to create 200,000+ new jobs over the next five years,
Venkatesh Peddi, Executive Director and Head of SaaS at Chiratae Ventures, stated,
"It's no secret that the future of business and scale is SaaS driven, more so in the post-pandemic landscape. What's interesting, however, is how quickly Indian companies have set a global benchmark for the industry. The exponential growth unlocked in the last five years is a testament to how capital efficient the Indian SaaS industry is."
Growing SaaS Industry
The report also noted that of the 51 unicorns in India, ten are from the SaaS segment. And because of the recent developments in the sector, four out of the 10 SaaS unicorns have joined the coveted unicorn club in 2021 alone. Additionally, it added that B2B SaaS startups in India reach the unicorn status with half the capital required by a B2C startup to reach the same.
In an early July 2021 report titled- 'Shaping India's SaaS Landscape', SaaSBOOMi, in association with McKinsey, stated that the Indian Software as a Service (SaaS) industry has the potential to create $1 trillion in value and generate half a million jobs by the year 2030.
It added that the Indian SaaS ecosystem would require collective support from all stakeholders, government, industry associations, corporates and investors, to reach its potential over the coming years.
Need legal assistance for your startup? Just contact us.
Follow us and connect with us on Instagram, Facebook, Twitter and LinkedIn.