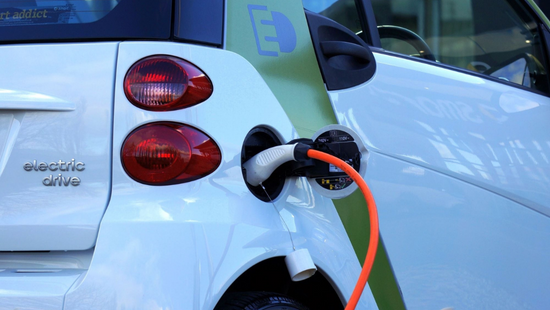 Entuple E-Mobility Raises $3 Million In Pre-Series A Round
Entuple E-Mobility, an electric powertrain and turbocharger product startup, has raised $3 million in pre-series A funding from Blue Ashva Capital and Capital A.
As per the startup, the raised funds will be used to further strengthen its R&D capabilities and enhance its advanced technology offering to its OEM customers.
Entuple E-Mobility
Founded by Rakesh Mishra, Entuple E-Mobility is an electric vehicle R&D house engaged in the design, development, testing and system validations for Drivetrains (Electric Motors + Controllers) and combined charging stations.
Its portfolio of proprietary products includes integrated traction motors (hub motors, mid-drive and heavy-duty motors) and controllers for both low-voltage and high-voltage applications.
Speaking about the development, Rakesh Mishra, Founder & CEO of Entuple E-Mobility, said,
"We are delighted to have Blue Ashva Capital and Capital A as our investors. The current round of funding will significantly boost our capability to develop and deliver next-generation Powertrain technologies to the market. The homologation process for which is underway."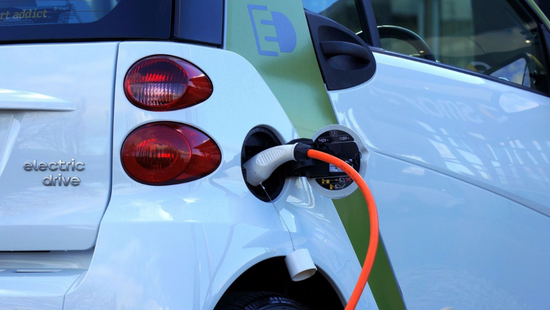 Its innovations span from 1kW to 150kW range and can serve mopeds, scooters, bikes, autos, e-rickshaws, sedans, SUVs, as well as heavy vehicles.
Commenting on the development, Satya Bansal, Founder of Blue Ashva Capital, said,
"There exists a huge gap in India's EV value chain with high reliance on low-reliability imports for critical components. We believe that the growth of the EV market largely depends on access to technology and supply chain for battery cells and powertrains, which account for almost 60% of the cost of the vehicle. Entuple E-Mobility is well positioned to cater to the quality and cost requirements of its clientele. We are happy to work with Rakesh and his team to further augment our portfolio for EV value chain thesis."
For the past few years, Indian startups operating in the electric mobility segment have witnessed increased traction. In the first week of January 2023, Bengaluru-based EV charging aggregation platform ElectricPe closed a pre-Series A funding round of $5 million.
Also, electric vehicle charging network startup, Statiq, raised $25.7 million (over Rs 200 crore) in its Series A funding round led by Shell Ventures. In another development, Ratan Tata-backed mobile energy distribution startup Repos Energy announced the launch of an organic waste-powered 'mobile electric charging vehicle' solution.
Follow us and connect with us on Instagram, Facebook, Twitter, and LinkedIn.
Note: If you are a budding entrepreneur and require assistance to register a Pvt Ltd Company, register a company, create financial projections, business development, LLP Registration, compliance filing, funding formalities, CFO Services, or other startup related legal services, contact us.