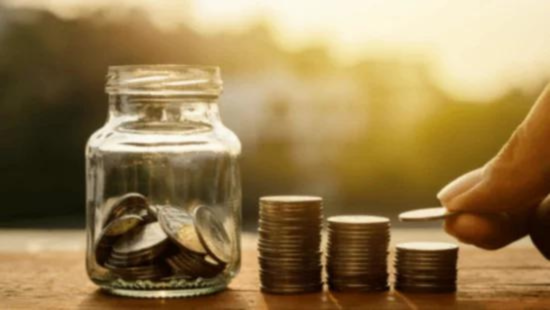 Casual Gaming Studio HighXP Raises Seed Funding
HighXP, a casual gaming studio building social games, has raised $2.2 million in a seed funding round led by 3one4 Capital, with participation from Prime Venture Partners and Gemba Capital.
Several noted angel investors, including Rahul Bhardwaj (Co-Founder and COO Junglee Games), Owl Capital, Anuj Tandon (Gaming Investor & CEO of Gaming Jetsynthesys), and Giri Patil (VP Engineering, Propertyfinder), also participated in the funding round.
As per the startup, the raised funds will be used to invest in new talent and expand its team across all functions.
The investment will play a crucial role in accelerating the growth of HighXP's debut game, Doodle Me, which is available for free on the Google Play store and Apple Store and assist the studio in launching more games., according to the gaming studio.
HighXP | Building Fun & Social Casual Games
Founded by Shankara Seethappa and Raghu Sankar, HighXP is a Bengaluru-based casual gaming studio focused on creating fun and engaging social-casual games for players worldwide.
Its debut game, Doodle Me, is a social drawing and guessing game designed for players aged 5 and above.
Speaking about the development, Shankara Seethappa, CEO and Co-founder of HighXP, said,
"We are thrilled to receive this investment, which will enable us to continue developing engaging and fun games for our players. We are grateful to have the support of esteemed investors who believe in our vision. With this funding, we look forward to expanding our team and launching new games that will captivate players around the world."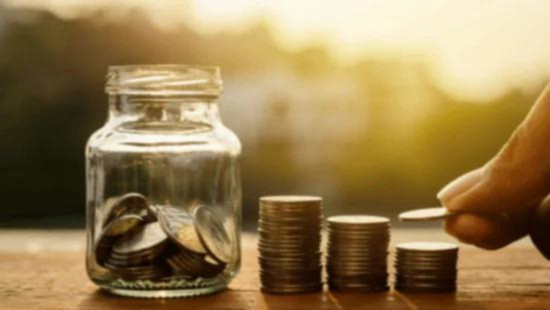 HighXP is working with a mission to develop captivating social-casual games that resonate with a global audience.
The gaming studio has a team of seasoned game developers experienced in free-to-play mobile games. Additionally, the founders have played instrumental roles in creating and nurturing more than 20 games at renowned organizations such as Microsoft, Zynga, and Big Viking Games.
Commenting on the development, Sonal Saldanha, VP of Investments at 3one4 Capital, said,
"India has so much to offer in terms of gaming talent. HighXP is a tremendous opportunity for us to work with a seasoned team building mobile games that will be loved by audiences the world over. Raghu & Shankara are engineers turned product owners from Zynga and Big Viking Games and a duo that are very good together. We're excited to back their bold vision for casual games that are natively social."
The world of casual mobile gaming is booming, with more and more people globally joining in on the fun. According to a report by SuperData, over 1.2 billion gamers enjoy casual games every year, with over 58.86% playing on their mobile devices.
Sensor Tower, a firm that provides rich market insights into the trends shaping businesses in the global digital economy, predicts that players will spend $117 billion on mobile games by 2026.
The same is happening in India, and as per the Ministry of Electronics and Information Technology (Meity), the revenue of the Indian mobile gaming industry is expected to reach USD 5 billion by 2025.
In March this year, gaming startup WinZO launched a $50 Mn 'Game Developer Fund' to support the global gaming ecosystem. WinZO intends to spend the money on startups in all areas of interactive entertainment, including game developers and publishers, gaming economies, content creation, live-ops and security.
Follow us and connect with us on Instagram, Facebook, Twitter, and LinkedIn.
Note: If you are a budding entrepreneur and require assistance to register a Pvt Ltd Company, register a company, create financial projections, business development, LLP Registration, compliance filing, funding formalities, debt funding, CFO Services, or other startup related legal services, contact us.