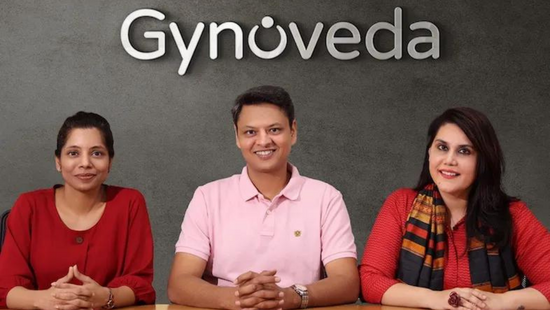 Wipro Consumer Care Invests In Women's Health Startup Gynoveda
Gynoveda, a startup focused on women's healthcare issues and disorders, has raised funding from Wipro Consumer Care – Ventures.
Founded by husband-and-wife duo Rachana Gupta and Vishal Gupta, along with gynaecologist Aarati Patil in 2019, Gynoveda is an ayurveda FemTech startup offering content, technology, and Ayurveda medicines to cure disorders such as infertility, PCOS, irregular menstrual cycles, etc.
Gynoveda | Ayurveda For Women's Health
The FemTech startup aims to help women aged 14-45 years cure gynaecological and lifestyle-related disorders such as infertility, PCOS, and irregular menstrual cycles, among other ailments.
Gynoveda sells proprietary formulations certified by the United States Food and Drug Administration (FDA) and India's National Accreditation Board for Testing and Calibration Laboratories to revolutionise the $9.6 billion women's healthcare industry.
Speaking about the development, Vishal Gupta, Co-founder and CEO of Gynoveda, said,
"Our philosophy is that we can solve gynaecological disorders for women without putting them on life-long medications. Gynoveda has so far improved the health of 3 lakh women residing in 20,000 pin codes of India."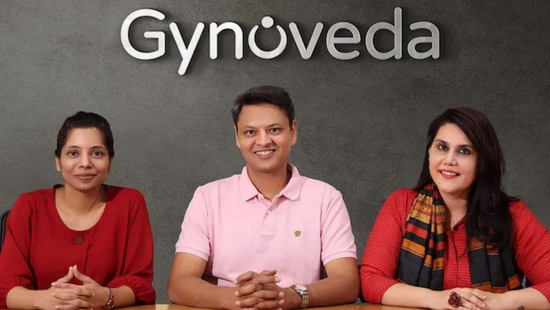 Gynoveda sells these products via its website as well as e-commerce marketplaces such as Flipkart, Amazon, and Nykaa. As per the firm, it also has strong initiatives on providing expert consultations through teleconsultation mode, educational materials thru blogs and videos, and webinars.
Commenting on the development, Sumit Keshan, Managing Partner, Wipro Consumer Care – Ventures, said,
"There are large unaddressed needs of women who suffer and live with these problems, where Gynoveda is already making a visible impact with its offerings as well as educational initiatives. The strong team of Vishal, Rachna and Aarti has all the elements to make Gynoveda formidable, with the aim of reaching a larger population. This is aligned with our interests in the health and wellness space, in addition to our focus on personal care, fragrances, food and nutrition. This is the tenth investment from our fund."
Follow us and connect with us on Instagram, Facebook, Twitter, and LinkedIn.
Note: If you are a budding entrepreneur and require assistance to register a Pvt Ltd Company, register a company, create financial projections, business development, LLP Registration, compliance filing, funding formalities, debt funding, CFO Services, or other startup related legal services, contact us.