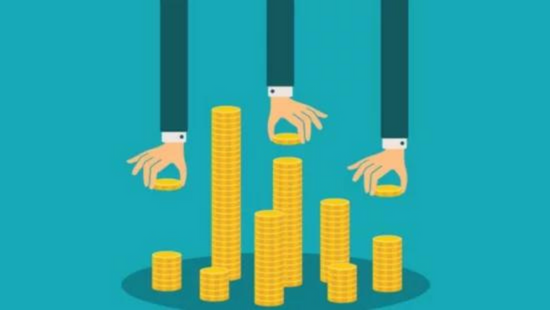 Welcome Cure Secures $500,000 in Pre-Series A Round to Enhance its Tech Solutions and More
Welcome Cure, a fully integrated homeopathy technology firm, has made headlines by raising $500,000 (Rs 4.16 crore) in a pre-Series A funding round. Led by Inflection Point Ventures, the round is part of Welcome Cure's ongoing pre-Series A round, wherein it aims to raise around Rs 16 crore.
As per the startup, the freshly raised funds will be deployed for growth, including talent acquisition, technology enhancement, and marketing initiatives.
Welcome Cure | Wellness and Fitness Services
Founded by Jawahar Shah, Punit Desai, and Nidhi Desai, Welcome Cure is a fully integrated homeopathy technology firm offering solutions for disease treatment, prevention, and wholesome health by combining the modern principles of Homeopathy and global expertise.
The startup offers assisted intelligence (AI)-based solutions for doctors and serves patients globally with holistic care solutions via its telemedicine platform.
Speaking about the development, Dr. Jawahar Shah, Founder of Welcome Cure, highlighted that homeopathy has grown consistently and served humanity for more than 200 years, underscoring its acceptance from all socio-economic classes and a global presence. Shah, citing WHO, highlighted that homeopathy is the 2nd largest system of medicine and used in over 100 countries.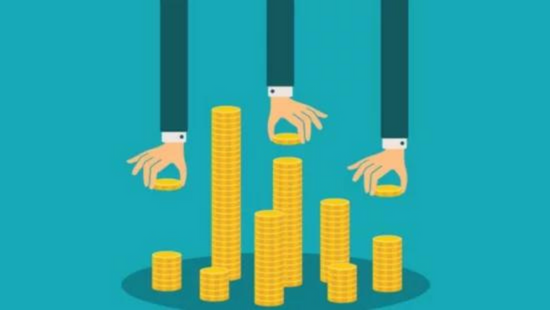 As per Shah, in a $9 Billion+ market, there is immense potential as it's growing at over 18% CAGR, adding that there is a missing brand synonym to Homeopathy.
Shah expressed,
"Welcome Cure desires to do that and be that. Emerge as the 1st choice when anyone thinks of Homeopathy Care. With IPVs participation in Welcome Cure as an equity and growth investor we are poised to make this vision come to light."
Statement from the Investor
Commenting on the fundraiser, Vikram Ramasubramanian, Partner, Inflection Point Ventures, stated that the number of people opting for homeopathy treatment is growing exponentially and is well recognized across the globe. He cited the ability to provide treatment to the root cause, especially chronic disease, as the main reason for such acceptance.
Ramasubramanian added,
"Welcomecure, with its unique healthcare solution, has been able to offer its patients the much-needed treatment regardless of location. The brand itself has grown multifolds with its ability to offer seamless interaction between its patients and doctors, onboard best caregivers and experts in homeopathic medicine, and providing a holistic solution all under a roof. We at IPV look forward to scaling their new age business with strategic guidance and enable the brand to benefit more and more individuals."
As per the startup, it has served 2.5 million patients in 36 countries via its proprietary platform. Additionally, the startup claims that, with its mobile applications and decision support system software, it has catered to over 100,000 doctors in 140 countries.
Follow us and connect with us on Instagram, Facebook, Twitter, and LinkedIn.
Note: If you are a budding entrepreneur and require assistance to register a Pvt Ltd Company, register a company, create financial projections, business development, LLP Registration, compliance filing, funding formalities, debt funding, CFO Services, or other startup related legal services, contact us.