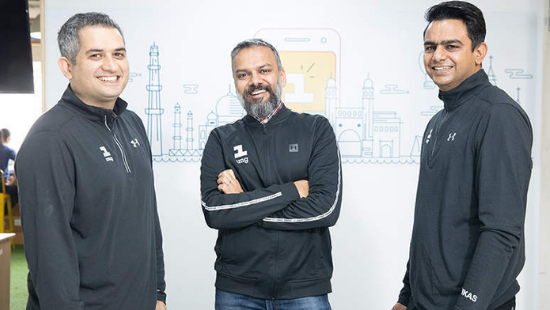 Tata Group Backed 1mg Plans One-hour Medicine Delivery
1mg, an online pharmacy startup, is planning to bring express delivery, typically within an hour, of medicines to its customers.
First reported by ET, 1mg will ramp up the service into an express delivery vertical across the country. The e-pharmacy startup has already started delivering medicines in 4-5 hours of placing an order in parts of New Delhi and Gurugram.
A person aware of the matter stated,
"They (1mg) are keen to bring the one-hour delivery to consumers. There is a lot of demand for it, which has only increased after the pandemic as people need various medicines and healthcare-related products in quick time. They are working on expediting the launch." 
This will be the first big move by 1mg after the Tata group acquired a majority stake in the e-pharmacy startup.
Previously, Bengaluru-based startup Myra focused on the one-hour delivery of medicines. But the startup had to eventually sell itself to Medlife in 2019 as it could not sustain operations with limited capital.
In 2021, PharmEasy acquired Medlife to become India's largest medicine delivery platform. Now, the combined entity has discontinued the express delivery of medicines.
The express delivery offering of medicines, within an hour or two, has been a tough segment to operate in because of the increased cost of operations and average lower ticket order size. But now, with support from the TATA Group, let's see how 1mg disrupts the segment.
Need legal assistance for your startup? Just contact us.
Follow us and connect with us on Instagram, Facebook, Twitter and LinkedIn.