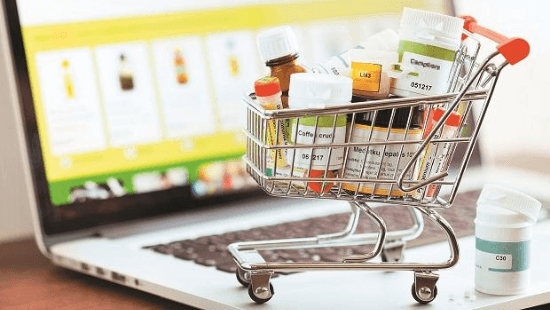 Tata Group Is All Set To Buy 65% Stake In E-pharmacy Startup 1MG
The Tata Group has signed a deal to purchase a 65% stake in e-pharmacy startup 1MG for INR 1,200 Crore.
First reported by BW Disrupt, the development comes at a time when e-commerce sales, especially of healthcare products, food and groceries, have increased in India as the COVID-19 pandemic has driven a shift to online shopping.
1MG co-founders Prashant Tandon and Gaurav Agarwal will stay at 1MG and head the operations division.
In recent times, the sales of online pharmacies have been increased by 25-65%, according to several industry experts. As per 1 mg, the demand for COVID-19-related products on its platform was 5X in April compared to March 2021.
Tata Group has recently acquired a 64% stake in online grocery platform BigBasket with a $1.2Billion deal.
The buying of a significant stake in 1MG and BigBasket has been done to back Tatas ambitions for a "superapp", which is being built under Tata Digital.
The plan is to bring all services and consumer products on one platform, including consumer durables, financial services, grocery, food, jewellery, etc. 
Need legal assistance for your startup? Just contact us.
Follow us and connect with us on Instagram, Facebook, Twitter and LinkedIn.