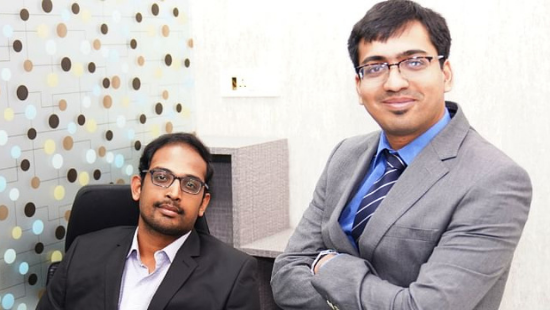 Spacetech Startup Skyroot Aerospace Raises $4.5 Million In Funding
Skyroot Aerospace, a space technology startup, has raised $4.5 million (about Rs 34 crore) in a bridge round to Series B funding led by Google's founding board member Ram Shriram's Sherpalo Ventures.
Wami Capital, existing investors – former WhatsApp chief business officer Neeraj Arora and ex-Google executive Amit Singhal, also participated in the funding round.
As per the space tech startup, the raised funds will be used to build the infrastructure required to launch space vehicles. It expects to launch a space vehicle this year.
Skyroot Aerospace | Pushing Boundaries!
Founded by former ISRO scientists- Pawan Kumar Chandana and Naga Bharath Daka, Skyroot Aerospace is building technologies for responsive, reliable, and economic access to space. The startup envisions a future where spaceflight is as regular, reliable and affordable as air flight. 
As per Naga Bharath, Co-founder of Skyroot, the funding round helps them build critical infrastructure early on and helps accelerate towards their launch this year.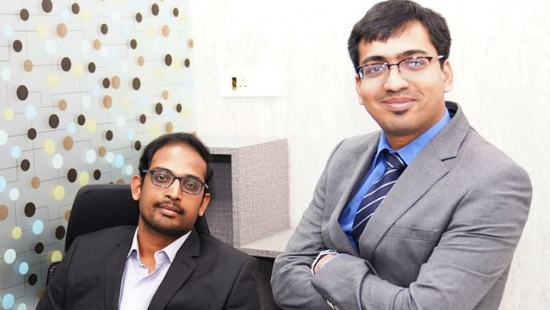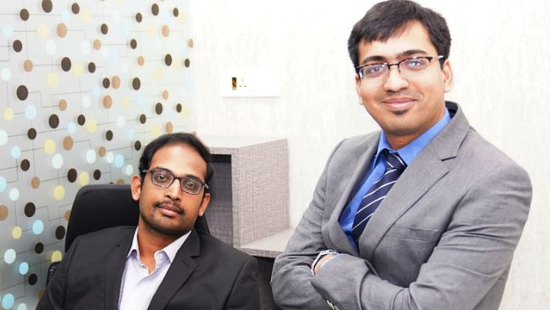 Speaking on the development, Ram Shriram of Sherpalo Ventures said,
"India has long been a leader in rocket launch capability, especially at a significantly lower cost. Skyroot takes that technical strength to the next level, with its innovative and cost-effective space launch capability, disrupting the status quo in the global launch market."
This funding round brings the total capital raised by the startup to around $17 million, which is the largest by an Indian Space startup yet.
In December 2020, the Hyderabad-based space tech startup successful test-fired its solid propulsion rocket stage 'Kalam-5'. Last year, Skyroot Aerospace also announced its partnership with Bengaluru-based Bellatrix Aerospace to use their Orbital Transfer Vehicle with its Vikram series of Space Launch Vehicles.
To further boost its capabilities, Skyroot Aerospace is also making strategic partnerships and had entered into a non-disclosure agreement (NDA) with the Department of Space (DoS) in February 2021. As part of the deal, the Hyderabad-based space tech startup will get access to technical expertise and facilities available in ISRO centres for its launch vehicle development programme.
Need legal assistance for your startup? Just contact us.
Follow us and connect with us on Instagram, Facebook, Twitter and LinkedIn.