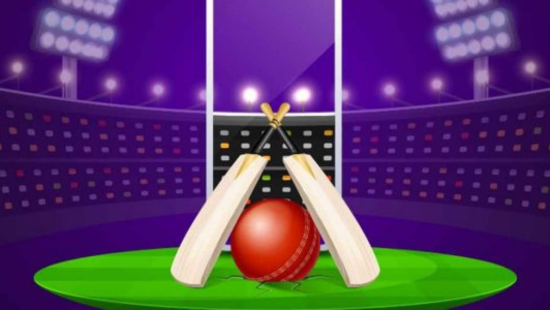 Report: IPL 2023 To Drive A 30-35% Surge In Revenue For Fantasy Sports Platforms
As per a report by Redseer Strategy Consultants, fantasy sports platforms in India will see a significant increase in revenue during the current edition of the Indian Premier League (IPL) in 2023.
The report highlights that the gross gaming revenue will rise by 30-35%, reaching Rs 2,900 to 3,100 crore, with an expected 25-30% growth in transacting users during this IPL season.
Fantasy Sports Platforms
As per the report, this increase is attributed to the growing use of fantasy platforms, users switching from other games, and the rising accessibility and penetration of the internet, leading to greater user confidence. There is a growing trend of playing fantasy games in Tier-2 cities and beyond, with 60-65% of users expected to come from these areas.
The report also notes that the recent pilot program by Google, which allows fantasy platforms to be available on the Google Play Store, is expected to further increase the number of transacting users during IPL 2023.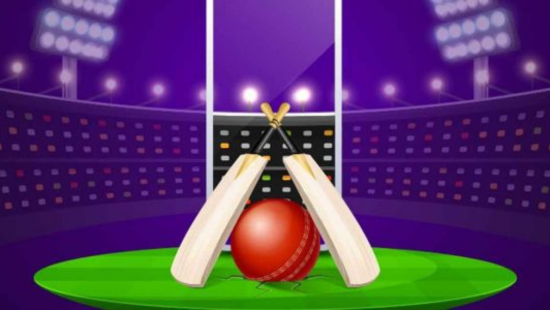 To attract and retain more users on their platforms, most fantasy gaming companies have ramped up their marketing efforts before the IPL season. The report also suggests that the average spending per user is expected to increase by 5-10%, from Rs 410 per user during IPL 2022 to Rs 440 per user during IPL 2023.
Further, to entice users to spend more money on their apps, platforms are offering attractive prizes. For instance, during IPL 2022, Dream11 offered Audi Cars, and My11Circle offered Mahindra Thar during the T20 World Cup 2022.
Commenting on the development, Saurav Kumar Chachan, director at Redseer Strategy Consultants, said,
"There has been an increase in efforts to make platforms more secure and reliable for the users. Measures like RNG certification and secure payment gateways increase user trust in the platforms, and subsequently build confidence in the users to spend higher amounts on gaming."
The establishment of a dedicated ministry by the government to oversee the gaming sector has had a positive impact on Real Money Gaming (RMG) users. And the formalization of rules and regulations regarding GST for RMG platforms has also provided a boost to the sector.
Additionally, there has been an increased focus on making platforms more secure and reliable for users. Measures such as RNG (random number generator) certification and secure payment gateways have helped to enhance users' trust in the platforms.
The report anticipates that fantasy gaming will continue to experience a sharp rise in popularity in Tier-2 cities, propelled by the growing usage of fantasy platforms and users switching from other games. Also, the increased accessibility of the internet is expected to give an added boost to the IPL economy.
Recently Lumikai published a report, in collaboration with Amazon Web Services (AWS), highlighting that the Indian e-sports industry is set to grow by 250% in the next five years. The report titled 'State of India Gaming Report 2022', highlighted that the Indian e-sports industry is expected to grow from USD 40 million in 2022 to reach USD 140 million by 2027 at a CAGR of 32 per cent.
Follow us and connect with us on Instagram, Facebook, Twitter, and LinkedIn.
Note: If you are a budding entrepreneur and require assistance to register a Pvt Ltd Company, register a company, create financial projections, business development, LLP Registration, compliance filing, funding formalities, debt funding, CFO Services, or other startup related legal services, contact us.