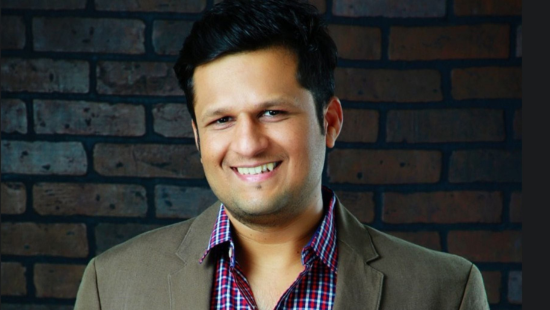 Nikol EV Fuels Up with Pre-Seed Funding to Expand Charging Infrastructure
Nikol EV, an EV charging platform, has made headlines by raising an undisclosed amount in a pre-seed funding round from early-stage accelerator EvolveX.
As per the startup, the freshly raised funds will be used to strengthen its team and establish a backend support system to boost business scaling.
Additionally, part of the funds will be used for testing and certification. Angel investors Vikas Aggarwal, Neeraj Tyagi, and Bhawna Bhatnagar from WeFounderCircle, also participated in the funding round.
Nikol EV | EV Charging Platform
Founded by Arjun D Pawar, Nikol EV is a unified platform for electric vehicles and a charging network that offers a full-stack mobile application enabling EV owners to locate charging stations, book, review, and make secure payments for their charging needs.
Building an EV charging infrastructure by developing its chargers and setting up fast EV charging stations, the startup aims to set up 1,00,000 public charging stations in India by 2030.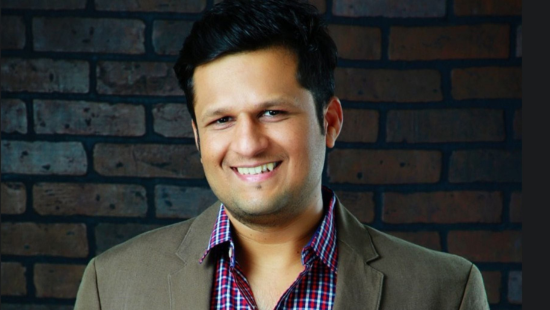 Speaking about the fresh investment round, Arjun D Pawar, Founder and CEO of NIKOL EV, stated that with the support of investors, the startup would be able to create a healthy ecosystem for EV stakeholders. As per the founder, the freshly raised funds will enable the startup to scale faster towards the adoption of Electric Vehicles in India.
The EV charging platform is working to develop a hybrid charger capable of charging 2-wheelers, 3-wheelers, and 4-wheelers simultaneously.
Statement from the Investor
Commenting on the development, Bhawna Bhatnagar, Co-founder of EvolveX, highlighted the scarcity of charging stations and the persistent issue of range anxiety that discourages potential buyers from fully embracing the transition to electric vehicles.
Bhatnagar added.
"At EvolveX, we are committed to addressing this challenge by investing in startups like NIKOL EV. With their commitment to enhancing accessibility and uptime of EV charging stations, NIKOL EV emerges as a key driver of mass-scale EV adoption, contributing to a cleaner, sustainable transportation landscape."
EvolveX, an early-stage startup program founded by We Founder Circle, is the lead investor in the round and marks its second investment in September. Earlier, EvolveX invested in the marketing tech (martech) platform PrintBrix.
Follow us and connect with us on Instagram, Facebook, Twitter, and LinkedIn.
Note: If you are a budding entrepreneur and require assistance to register a Pvt Ltd Company, register a company, create financial projections, business development, LLP Registration, compliance filing, funding formalities, debt funding, CFO Services, or other startup related legal services, contact us.