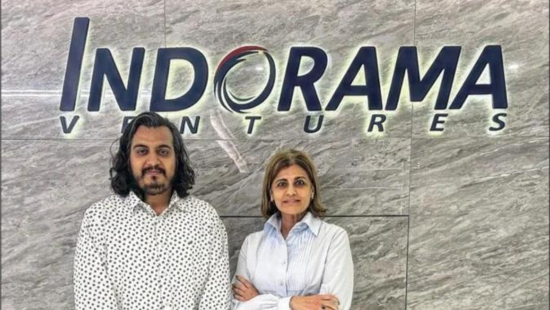 Leverage Edu Gains Strategic Funding, Eyes Southeast Asian Market
Leverage, a global study abroad platform, has made headlines by securing an undisclosed amount of funding from the Thailand-based family office of Aloke and Suchitra Lohia. The startup includes different verticals like Leverage Edu, Fly.finance, and Fly Homes.
As per the startup, the freshly raised funds will be used for expanding in the Southeast Asian market, especially Thailand, where the startup plans to set up an office.
Additionally, part of the funds will be utilized for the startup to increase its efforts to roll out its offerings to more students from emerging economies in the region.
Leverage Edu | Study Abroad Platform
Founded by Akshay Chaturvedi, Leverage Edu is a personalized student counselling study abroad platform that helps students navigate & assess their educational journey and matches them to personalized mentors. The startup then counsels them toward their higher education dream with an employability lens.
The study abroad platform helps students from India, Nigeria, Nepal & other emerging markets apply to universities abroad with an "outcome-focused counseling" approach that factors in employability + student success.
As per Akshay Chaturvedi, founder and CEO of Leverage, problems like lack of sufficient English language training will be their priority to solve in Thailand as they enter one of Southeast Asia's most promising markets.
Speaking about the development, Chaturvedi added,
"We are looking to set up an office in Bangkok, where the family has a deep understanding of the Thai ecosystem and can support us. This investment serves as a testament to the transformative work my colleagues have been doing, and the unique missionary approach with which we are dedicated to putting students first."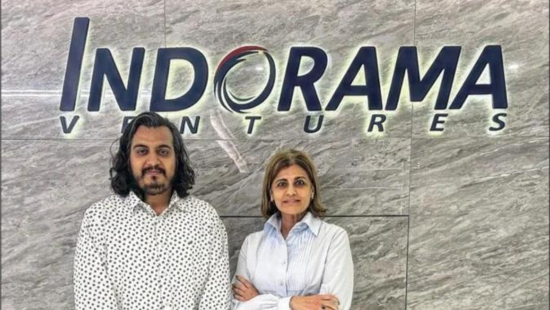 Statement from the Investor
Commenting on the development, Suchitra Lohia, Executive Director of Indorama Ventures, highlighted that the firm is delighted to have partnered with Leverage Edu.
Lohia added,
"The family believes in supporting ventures that create positive societal impacts. Leverage Edu's innovative approach resonates deeply with our values, and we are excited to contribute to their mission."
As per the startup, the freshly raised funds will enable it to leverage synergies and deep networks of the Lohia couple, who are the majority shareholders in Indorama Ventures, one of the biggest listed companies in Thailand. Also, the partnership will enable the next 100,000 Thai students to study abroad.
Follow us and connect with us on Instagram, Facebook, Twitter, and LinkedIn.
Note: If you are a budding entrepreneur and require assistance to register a Pvt Ltd Company, register a company, create financial projections, business development, LLP Registration, compliance filing, funding formalities, debt funding, CFO Services, or other startup related legal services, contact us.