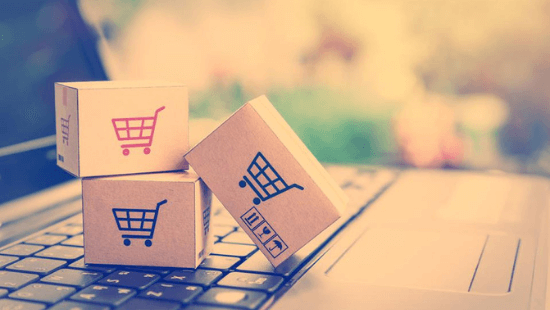 Indian D2C Brands Estimated To Become A $60 Billion Industry By FY27
According to the latest report by Shiprocket in collaboration with the Confederation of Indian Industries (CII) and Praxis Global Alliance, Indian Direct-to-consumer (D2C) brands are estimated to become a $60 billion industry by FY27, growing at a CAGR (compound annual growth rate) of about 40%.
The report, which aims to provide the first-ever comprehensive deep dive into the D2C sector in India and its tremendous potential in the coming years, highlights that numerous Indian D2C brands have crossed Rs 100 crore in revenue within 3-5 years after their launch.
Indian D2C Market
In the report, seven categories were taken into consideration to estimate the size of the D2C market in India. These include electronics, personal care, clothing and footwear, groceries and refined foods, jewellery, health care, home furnishings, and garden.
Talking about the D2C market, Saahil Goel, Co-Founder and CEO of Shiprocket, said,
"The rise of online-first shopping behavior and conscious consumerism fueled the era of direct-to-consumer (D2C) brands. Today, brands are not limited to only marketing their products through online marketplaces or offline channels, rather many brands are developing their own eCommerce stores or apps with the aim of capturing orders and delivering them with the help of eCommerce enablers straight to the customers."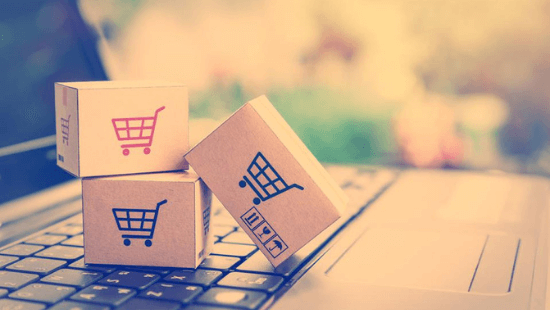 Factors For The D2C Brands Rise
As businesses moved online to meet consumer needs, search interest in direct-to-consumer brands rose by 533%, states Google's Year in Search Report 2021.
Factors such as an increase in first-time internet users, rising income, and changing buyer persona have also changed the game in favour of these new-age digital-first brands. Additionally, brands' agility and Go-To-Market (GTM) strategy, alongside strong digital capabilities have helped D2C brands gain a competitive edge.
Mohit Mittal, Partner of Praxis Global Alliance, said,
"The Indian e-commerce market is growing rapidly (projected CAGR of ~25% from FY22 to FY27). We've seen that almost all pin codes in India are using e-commerce. Many of these transactions and orders come from tier two cities and smaller towns. By FY30, India will also have 1.3B+ smartphone users and 500M+ online shoppers. The growing e-commerce sector positively influences the growth of D2C brands in India."
Follow us and connect with us on Instagram, Facebook, Twitter, and LinkedIn.
Note: If you are a budding entrepreneur and require assistance in new company registration or other startup related legal services, contact us.