Good Capital Launches Second Fund, To Invest In AI-based Startups
Good Capital, a New Delhi-headquartered VC firm focused on seed-stage funding, has launched its second fund with a target size of $50 million, along with a greenshoe option of $25 million.
Through this fund, the VC firm will focus on investing in startups that leverage AI for distribution, personalisation, or business operations.
The VC firm has already raised $22 million as the first close of the second fund with the participation of limited partners largely from overseas.
Good Capital | VC Firm
Founded by Arjun Malhotra and Rohan Malhotra in 2019, Good Capital has many notable startups in its investment portfolio, including Meesho and LEAD School, among others.
As per Arjun Malhotra, its portfolio companies have raised funding from leading VC firms. Some of these include OrangeHealth, which raised Series A funding from General Catalyst and Accel Partners; Autonomic which was acquired by Ford; SimSim, which was acquired by Google; and SolarSquare, which raised $13 million in Series A funding led by Lowercarbon and Elevation Capital.
Commenting on the development, Arjun Malhotra, General Partner at Good Capital, said,
"Integrating AI is now table stakes for any startup. Much like the platform shift to mobile in the past, the success of tech businesses will depend on how they leverage AI. This isn't an AI-focused fund as much as a recognition of a land-grab moment, where startups leveraging AI in intelligent ways will have the right to win."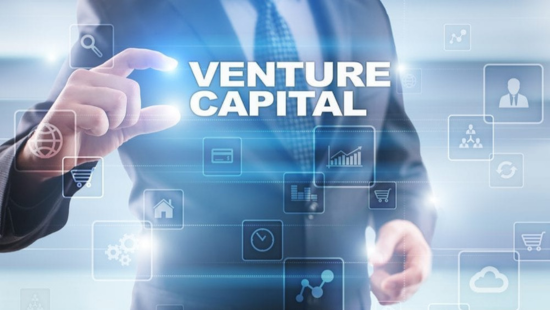 With this second fund, the firm aims to invest in around 25-30 startups from various sectors, added Arjun. It will invest between $100K going way up to $1.2 million, taking the position of a lead investor in any startup.
The firm raised $25 million in its first fund and had invested in around 20 startups from its first fund.
Recently, Lumikai, a VC fund focused on gaming and interactive media, launched its second fund (Fund II), targeting a $50 million corpus from global investors. Through this fund, the firm aims to support promising gaming and interactive media entrepreneurs in India, ranging from pre-seed to Series A investments.
Follow us and connect with us on Instagram, Facebook, Twitter, and LinkedIn.
Note: If you are a budding entrepreneur and require assistance to register a Pvt Ltd Company, register a company, create financial projections, business development, LLP Registration, compliance filing, funding formalities, debt funding, CFO Services, or other startup related legal services, contact us.