FutureCure Health Raises $4 Million In Series A Funding
FutureCure Health, a healthtech platform, has raised $4 million (Rs 30.4 crore) in Series A funding from a clutch of investors, including Kotak Investment Advisors Limited (KIAL), Unicorn India Ventures and RVCF India Growth Fund, among others.
The startup plans to use the freshly raised funds to develop technologies for diagnosis and treatment of chronic diseases, FDA approvals and expand global footprint.
FutureCure Health | Diagnose And Treat Chronic Diseases
Founded by Rajneesh Bhandari and Anita Bhandari in 2019, FutureCure Health harnesses emerging technologies for the diagnosis & treatment of chronic diseases like Dizziness, Migraine, Tinnitus, etc.
Speaking about the development, Rajneesh Bhandari, Co-Founder at FutureCure Health, said,
"FutureCure is developing cutting-edge technologies to diagnose and treat chronic diseases like migraine, dizziness and others. It plans to launch various technologies for migraine patients, including wearable Neuromodulation and Biofeedback device."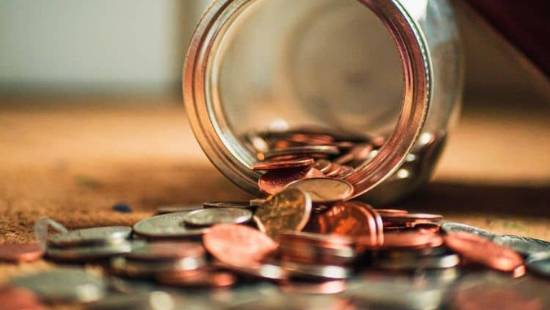 Rajneesh added that their digital therapeutics app would help identify the triggers using AI and help manage lifestyle changes. The app will also provide Cognitive Behavioral Therapy (CBT).
FutureCure Health claims to have treated patients with vertigo and dizziness in over 150 clinics and now aims to help patients with migraine and other chronic diseases.
The healthtech sector in India has been witnessing a boom, and over the years, India has emerged as the fastest-growing destination for healthtech investments. As per a report, India has ranked fourth globally for healthtech investments by venture capitalists (VCs) since 2016. 
Recently, Gurugram-based healthtech startup Curelink raised $3.5 million in a seed funding round led by Elevation Capital and Venture Highway. In another similar development, Dozee, a healthtech startup offering contactless remote patient monitoring and an AI-powered early warning alert system, raised Rs 71.3 crore or close to $10 million in funding.
If you need legal assistance for your startup, contact us.
Follow us and connect with us on Instagram, Facebook, Twitter and LinkedIn.