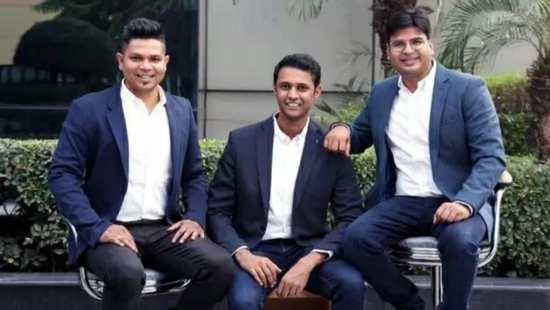 Fashion Supply Chain Startup Fashinza Raises $30 Million Funding
Fashinza, a Gurugram-based fashion supply chain startup, has raised $30 million in funding from Mars Growth Capital and Liquidity Group.
As per the startup, the raised funds will be used to support working capital requirements to expand into the US, Gulf, and Europe.
Fashinza | Fashion Supply Chain Startup
Founded by Abhishek Sharma, Pawan Gupta and Jamil Ahmad in 2020, Fashinza is a supply chain startup and a fashion marketplace for brands & manufacturers. Its business-to-business (B2B) marketplace connects small, medium and micro enterprises directly to top fashion brands across the world.
Speaking about the development, Abhishek Sharma, Co-founder and COO of Fashinza, said,
"As we focus on expanding our presence in international markets, including the USA, we are excited to partner with Liquidity Group to support our growth and to bring our innovative manufacturing solutions to a global audience. With their flexible cross-border financing solutions and extensive knowledge of navigating international markets, we are confident that we can successfully penetrate new markets and provide our manufacturing solutions to key clients worldwide."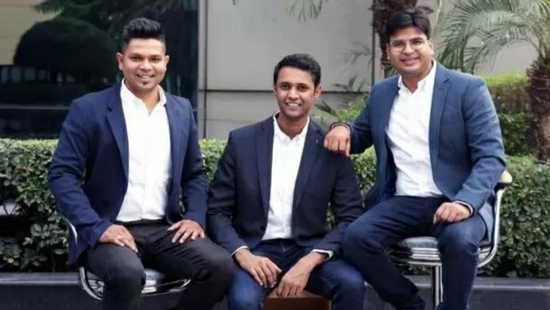 The Gurugram-based fashion supply chain startup offers logistics, fintech, and payment support on its B2B platform and operates in a space which counts Singapore-based Zilingo as its global competitor.
Other supply chain firms in India include XSTOK, a B2B platform for buying and selling surplus inventory, and Locofast, which connects textile suppliers to vendors. Currently, Fashinza has over 250 factories serving over 200 brands across five countries, including the US, Canada, the UAE, the UK, and India.
Commenting on the development, Nir Shmueli, Investment Manager at Mars Growth Capital and Liquidity Group, said,
"Fashinza is a promising pre-unicorn with global aspirations. Mars Growth Capital and Liquidity Group have been supporting companies like Fashinza to transition into becoming truly global businesses, and the prospects for a long-term partnership with the company are exciting."
To date, the Gurugram-based startup has raised more than $135 million from investors, including Elevation, Westbridge Capital, Prosus, and Stride Ventures. In May 2022, the fashion supply chain startup raised $100 million in equity and debt from Prosus Ventures and Westbridge Capital.
Follow us and connect with us on Instagram, Facebook, Twitter, and LinkedIn.
Note: If you are a budding entrepreneur and require assistance to register a Pvt Ltd Company, register a company, create financial projections, business development, LLP Registration, compliance filing, funding formalities, debt funding, CFO Services, or other startup related legal services, contact us.