Debt Resolution SaaS Startup Credgenics Is Helping NBFCs, Banks, Fintechs Recover Their Bad Debts Using AI/ML
Due to ineffective debt recovery methods, several Banks, NBFCs, and fintech companies face issues to recover loan amounts from their borrowers.
This leads to their NPAs getting increased with each small and big-ticket loan, adding up to delinquency.
To solve these issues, Credgenics, an end-to-end SaaS-based collection management tool, offers its services to Banks, NBFCs, fintech companies to facilitate faster resolution of stressed assets, which helps creditors efficiently improve their NPA, geographic reach, and customer on-boarding.
Credgenics is on a mission to reduce the exponentially growing Non Performing Assets in the Indian Economy by harnessing the power of technology and data-driven analytics.
[Read:
Bengaluru-Based Fintech Kinara Capital Raises $10M From IndusInd Bank
]
Startup Story: Credgenics | Debt Resolution Platform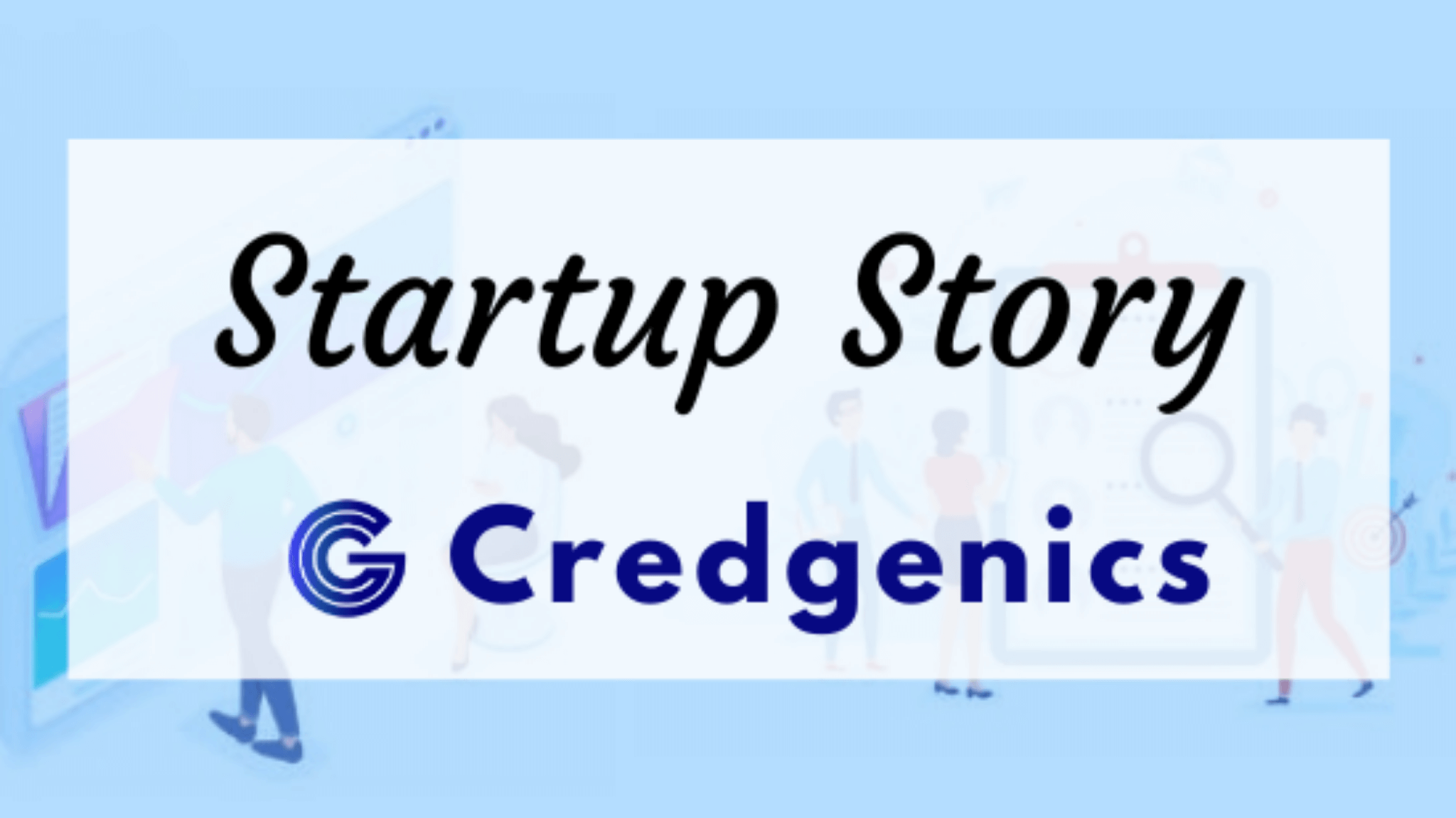 Credgenics Founder
Started by Rishabh Goel and Anand Agrawal in 2018, along with legal expert Mayank Khera, Credgenics offers an on-demand dispute resolution and mediation service by becoming an intermediary between lawyers/mediators and borrowers.
With experience in finance, computer science and legal matters, the trio form a dream team.
Including certifications in Financial Risk Management (FRM) and Chartered Financial Analysis (CFA), Rishabh is a first-time entrepreneur from IIT Delhi. Before starting Cregenics, Rishabh gained experience in the Banking sector and prevalent loan repayment processes while working with Deutsche Bank and Blackrock.
Having completed both BTech and MTech from IIT-Delhi, Anand is presently the CTO of Credgenics.
Before starting Cregenics, Anand gained experience as a Lead in the data science team of 1MG and worked with Urban Company.
Mayank is a legal expert and helps with litigations and legal notices, even in case of e-mediations and settlements.
He is also a certified mediator and a fellow of the World Mediation Organisation, Berlin.
As part of his dedication to giving back to society, Mayank has regularly visited many jails, including Tihar, Jaipur, Amritsar, Ludhiana, and Jodhpur, among others, to provide legal assistance to prisoners.
How Credgenics Started?
While working with Blackrock back in 2017, Rishabh learned and gained a better understanding of the lending process, specifically from the collections angle.
During work, he noticed that the process was manual with low recovery rates.
Reminiscing the days, Rishabh says,
"I noticed how manual and strenuous the process becomes where the recovery rates are low, the NPA is multiplying with each small and big-ticket loan, adding up to delinquency. The pain point I noticed was in the data management, which was hardly being updated, and the process was not streamlined."
So, to provide optimal legal routes to facilitate faster resolution of stressed assets, Rishabh, along with Anand and Mayank, formed Credgenics.
USP Of Credgenics
The SaaS platform claims to be India's leading recovery and technology-enabled collections platform.
Credgenics offers a one-stop solution for banks, NBFCs, and fintech companies that are unable to recover loan amounts from their borrowers.
The 'plug and play' SaaS solution digitises the entire collections process on an easy-to-use interface and provides an AI-powered personalised collections strategy.
AI-powered personalised collections strategy optimises and automates action through text messages, call centres, field agencies, and legal notices.
Speaking on the un uniqueness of Credgenics,
Mayank says,
"The uniqueness of the product is around the lawyer-led mediation services, which results in better resolution efficiency, quicker collection, and a more empathetic experience for the borrower."
Credgenics presents two options to its clients. Clients can choose to use the software platform alone, or they can opt to use both software and collection services.
Present Situation of Credgenics
Currently, Credgenics is working with 32 NBFCs/fintechs and seven banks, including HDFC, ICICI Bank, Kotak Mahindra Bank, Clix Capital, Shubh Loans, LoanTap, Udaan, etc.
For the last four months, Credgenics has witnessed an MoM growth of 80 to 100 percent.
At present, Credgenics has a team size of 80+ members. The legal team of Credgenics has six in-house lawyers, including Mayank, and collaborates with over 2,000 lawyers.
Future Plans of Credgenics
The SaaS platform aims at growing operations and the current business by expanding in multiple lending products, apart from their collection angle alone.
Speaking about the plans, Rishabh says,
"We intend to focus on the SaaS-based product and provide smoother end-to-end collection software modules. Our belief is to strengthen the core first, and that is where all our focus is."
Read: Health And Wellness Startup 'Alpha Coach' Is Transforming Lives Through Its Online Personal Training Platform