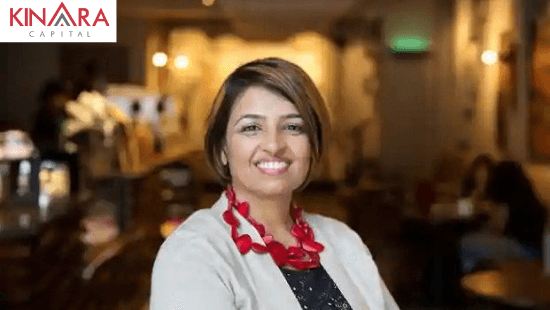 Bengaluru-Based Fintech Kinara Capital Raises $10M From IndusInd Bank
Kinara Capital, a fintech that lends to small businesses, has raised $10 million (Rs 74 crores) from IndusInd Bank with a 100 percent guarantee from the US International Development Finance Corporation (DFC).
The funding round, which is a part of a debt and equity round of Rs 100 crore, also saw participation from existing investors Gaja Capital, GAWA Capital, Michael & Susan Dell Foundation (MSDF), and Patamar Capital.
As per a press statement, Kinara Capital will use the raised capital towards the expansion of MSME financial inclusion across manufacturing, trading, and services sectors in India.
[Read:
Growth Of Fintech Industry In India
]
Talking about the funding, Hardika Shah, Founder and CEO of Kinara Capital, said,
"MSMEs galvanise India's economy with income generation and job creation, and there is an ever-increasing demand for financing for businesses to rebuild and grow this year. This investment from IndusInd Bank and DFC will accelerate financial inclusion of small businesses, thereby invigorating local economies."
Kinara Capital | Fast & Flexible Collateral-Free Loans
Started in 2011, Kinara Capital is a fintech driving startup driving last-mile financial inclusion of small business entrepreneurs in India by providing fast & flexible collateral-free loans.
The fintech, operational with 110 branches in 90+ cities, claims to have disbursed Rs 2,000 crore so far across 56,000+ collateral-free small business loans.
Need legal assistance for your startup? Just contact us.
Follow us and connect with us on Instagram, Facebook, and LinkedIn.