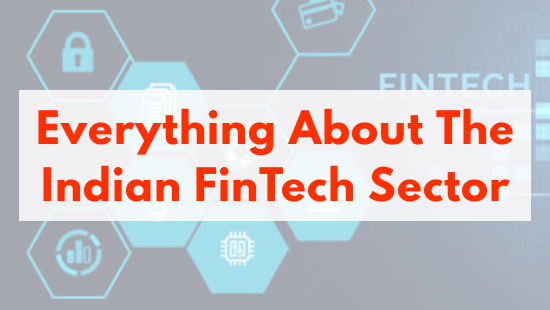 FinTech India: A Complete Guide About the FinTech Sector In India
The year 2016 can truly be called the benchmark year that provided exponential growth to Fintech Sector in India. The reason being Demonetization Drive that banned INR 500 and INR 1,000 currency notes.
This also opened doors for many presently available Fintech Companies in India. Now, 72% of Indian consumers are using digital methods to do payments and transfer cash.
Know About the FinTech Sector In India
India has emerged as a Fintech Industry Leader with the highest FinTech Adoption Rate of 87% (EY Global Fintech Adoption Index 2019). Growing at a CAGR of 22%, the Fintech market in India is expected to reach 2.4 Billion in 2020. These numbers are enormous, keeping in mind that India is a cash-driven economy.
Fintech growth in India is so rapid that India has emerged as Asia's biggest destination for financial technology (fintech) deals, leaving behind China in the quarter ended in June 2020.
Also, the global financial sector is forecasted to be worth US$26.5 trillion in 2022, with a CAGR of 6%.
But What is FinTech?
FinTech refers to the combination of financial services with technology to improve the use and delivery of financial services to users.
FinTech is a broad industry, and it contains many subsectors. Some of these subsectors are
Payment Processing
Lending and Banking
Investments
Personal Finance
RegTech (Regulatory Tech)
Fintech Landscape In India
Digital Lending
Digital Lending FinTech companies allow access to loans through digital means and with minimum paperwork. There are 330+ lending startups in the Digital Lending space. Some Digital Lending Startups are CapitalFloat, FAIRCENT, LENDINGKART, Kissht, PayU, etc.
Digital Payment
Digital Payment Fintech companies allow making payment through a digital medium. There are 370+ lending startups in the Digital Lending space. Some Digital Payment Startups are PhonePe, Razorpay, Instamojo, MobiKwik, Paytm, etc.
Wealth Management
Wealth Management FinTech companies offer online tools and a platform for investment advisory. There are 300+ lending startups in the Digital Lending space. Some Digital Wealth Management startups are Paytm Money, Finly, MoneyFrog, FinEdge, etc.
Growth Opportunities In FinTech Sector In India
The present situation of the Fintech companies in India is completely different from what it used to be before 2016. Demonetization opened numerous doors for the rise of the Fintech Sector in India.
Being a cash-driven economy, many financial analysts were susceptible to the acceptance of digital payment services among Indians. But with the rise in technology and ease in doing transactions via digital methods, Indians are now familiar with several fintech services. And as per a report, 72% of Indian consumers are using digital methods to do payments and transfer cash.
Growth Opportunities For Entrepreneurs In Indian FinTech Industry
Digital payments are expected to grow at a CAGR of 20% till 2023.
The number of internet users and the adoption of digital methods for payment are increasing.
Investors are willing to invest in FinTech startups as India is amongst the fastest growing FinTech markets in the world.
Banks and firms are investing heavily in technology-based solutions to compete with present fintech companies.
Huge Room for innovation in FinTech Sector is still present.
Availability of many FinTech Incubators and Accelerators.
Some FinTech Startups In India
1. Paytm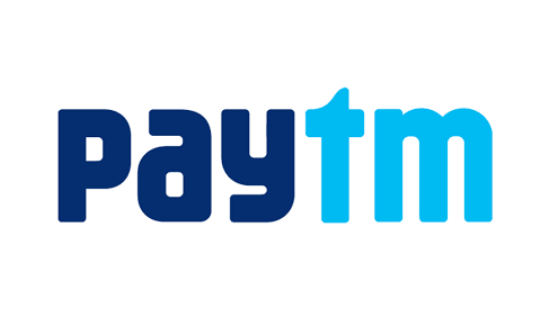 Founded by Vijay Shekhar Sharma in 2010, Paytm is a digital wallet company and the only organization in India which has created two decacorns (companies worth more than $10 Billion). Paytm started as a DTH and recharge platform with a wallet service. But now, it has expanded into different segments such as payments bank, payment gateway, investments, and more.
2. Phone Pe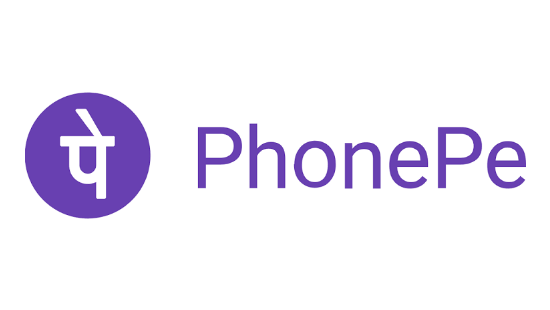 PhonePe is a fintech company, founded in 2015. PhonePe offers a UPI-based payments app as well as support for billing, e-commerce, recharges, and other online services.
3. ETMONEY
ETMONEY is India's largest app for financial services. Started in 2015, ETMONEY is focused on simplifying the financial journey of modern Indians. Growing at a rate of 340% yearly, ETMONEY has a 7 Million user base from more than 1300+ Indian cities.
4. Policy Bazaar
Started in 2008, PolicyBazaar is an insurance aggregator that was started to give transparent and accurate insurance information to users. With a y-o-y growth rate of 100% YOY, PolicyBazar is serving more than 100 million consumers.
5. MobiKwik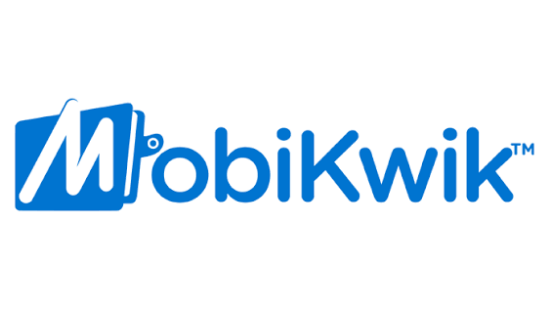 MobiKwik is an issuer-independent digital financial services platform and also provides services to various segments of the fintech ecosystem including digital wallets, insurance, wealth management, and more.
Key differentiators for the MobiKwik platform are low customer acquisition cost, inbuilt scoring model, and quick disbursal of loans.
6. PayU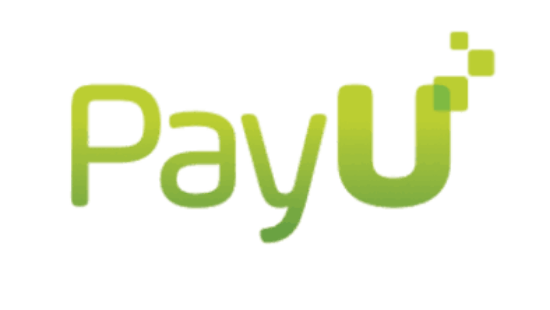 PayU is a digital payment gateway and service provider. Launched in 2002, Pay U is focused on simplifying payments for small and medium merchants. It has a multi-functional mobile app that allows online businesses to accept and process payments and is presently providing its services in over 17 countries.
Incubators and Accelerators for FinTech Startups in India
With the growth of the FinTech sector in India, many incubators and accelerators are offering various programs to help fintech startups. FinTech Startups can get support like coaching and mentorship, co-working space, access to funding, etc.
Some of the prominent FinTech incubators and accelerators in India are PayPal Incubator, YES FINTECH, GSF India, Rainmatter.
Growth Forecast and Future of Indian Fintech Industry
The Indian Fintech industry is growing at a CAGR of 22%. With this rate, the Fintech market in India is expected to reach 2.4 Billion in 2020. Due to this growth, investors are also willing to invest in FinTech Startups.
Also, with the improvement in technology, the scope for innovation in FinTech Market is still present.
Read: Everything You Want To Know About the Indian Automobile Sector