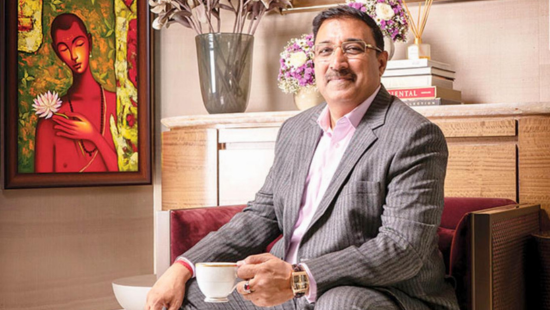 Capri Loans Acquires 51% Stake In Online Car Marketplace CarLelo 
Capri Global Holdings (CGHL), the holding company for Capri Global Capital Limited – a prominent non-banking financial company with the brand name Capri Loans, has acquired a 51 per cent stake in CarLelo, India's leading online new car selling platform, for Rs 150 crore.
CarLeLo, with the infusion of fresh capital, aims to enhance its presence, services, and technology to attract new customers. The company intends to utilize the funds to improve its offerings and expand its customer base.
CarLelo | Revolutionising New Car Buying
Founded by Gaurav Aggarwal, CarLelo is an online new car-selling platform that simplifies the new car buying experience, starting from choosing your car online to selecting colours, variants, and paperwork.
Presently, CarLeLo has strategically stationed 1,200 associates across 34 cities in India who actively engage with customers, providing comprehensive end-to-end services for all their new vehicle-related requirements.
Speaking about the development, Gaurav Aggarwal, Founder and CEO of CarLelo, said,
"Capri Global Holdings Pvt Ltd.'s investment serves as a resounding validation of CarLelo's vision to revolutionize the new car selling and buying experience for today's tech-savvy generation, ushering in unprecedented transformations in the online auto sales market."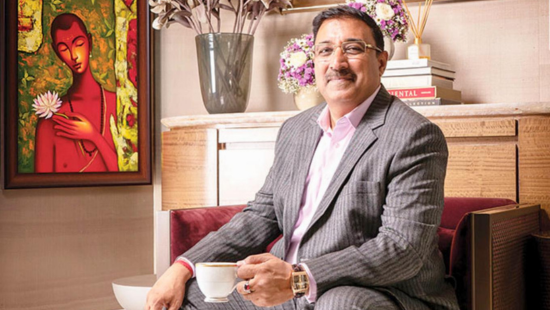 The online new car-selling platform plans to support over 8,000 authorized dealerships in the country, enabling customers to have an enhanced digital buying and selling experience.
With its innovative approach to online new car sales, CarLeLo envisions selling approximately 7,000 to 8,000 cars per month, positioning itself as the preferred platform for customers seeking a hassle-free car purchasing experience. The online platform also offers an extensive catalog comprising 32 brands, 265 models, and 1,700 variants.
Capri Loans has established itself as the leading aggregator for new car loans in the Car Loan industry, successfully facilitating an impressive number of 60,000 car loans during the previous fiscal year alone.
This significant investment further strengthens Capri Loans' standing as a prominent participant in the Indian automotive financing market, as it simultaneously propels digital transformation efforts and elevates the overall consumer experience.
Commenting on the development, Mr Rajesh Sharma, Managing Director and Founder, Capri Global Holdings, said,
"At Capri Loans, customer convenience lies at the core of our operations. This investment is a testament to our commitment to driving growth of the online new car sales & financing market while empowering new-age techpreneurs to overcome existing market challenges. Through our partnership with CarLelo, we aim to cater to the ever-evolving needs and requirements of customers across the nation."
According to Mr Rajesh, Capri Loans views this investment as a chance to support the growth of the rapidly expanding online new car sales market. The company is committed to prioritizing convenience for customers and driving innovation by introducing cutting-edge solutions in the industry.
Follow us and connect with us on Instagram, Facebook, Twitter, and LinkedIn.
Note: If you are a budding entrepreneur and require assistance to register a Pvt Ltd Company, register a company, create financial projections, business development, LLP Registration, compliance filing, funding formalities, debt funding, CFO Services, or other startup related legal services, contact us.