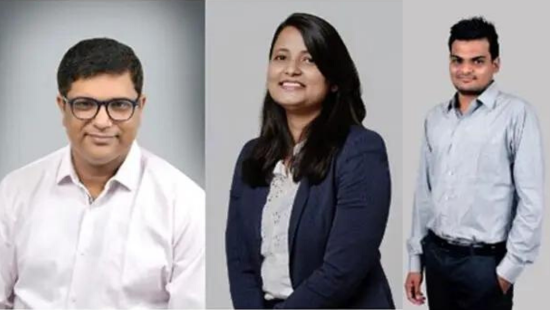 Bengaluru-based Startup Cognecto Raises Rs 4 Cr In Seed Funding
Cognecto, an Internet-of-things solutions provider, has raised Rs 4 Cr in a seed funding round led by Inflection Point Ventures.
As per the startup, the freshly raised funds will be used to develop Regenerative Artificial Intelligence technology that is aimed at providing valuable business and operational insights for the mining and construction sectors.
It will involve integrating data from existing and highly distributed telematics systems, along with operator inputs through mobile apps and wearable devices, and combining AI to drive smart allocation, routing, and operational and maintenance effectiveness.
Cognecto | AI-based Heavy Equipment Management Firm
Founded by Rohet Sareen, Divyani Singh and Anshul Saxena in 2020, Cognecto is a Bengaluru-based startup that uses artificial intelligence (AI), predictive analytics solutions and managed services related to heavy industries.
The AI-based startup offers a well-integrated, easy-to-install, and zero-technology footprint AI solution that provides useful and timely insight on equipment.
Speaking about the development, Rohet Sareen, Co-founder of Cognecto, said,
"With this funding, we aim to accelerate the development of our product and bring real-time data analytics to mining and construction operations."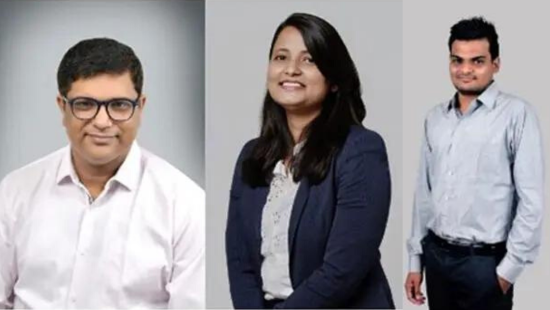 Cognecto specializes in providing AI-based solutions for the construction industry, specifically in the areas of analytics and managed services. Its solutions cater to a diverse range of construction equipment.
It connects frontline workers and equipment on a unified platform to provide a comprehensive view of mining and construction operations, enabling businesses to generate valuable analytics, also offering industry-specific key performance indicators (KPIs) and specialized expertise.
Commenting on the development, Vikram Ramasubramanian, Partner, Inflection Point Ventures, said,
"The utilization of AI technology in the mining and construction sector is a significant advantage. These industries require real-time data to optimize time and resources effectively. Cognecto, with its state-of-the-art technology, offers solutions for infrastructural development, making it easier for even the most complex workforce to improve productivity on a large scale. IPV has always been at the forefront of extending support to innovative ideas that enhance productivity and optimize resources to their fullest potential."
The Bengaluru-based startup has a global presence across four continents Asia, Europe, Australia, and Africa and serves several heavy industries, including mining, aluminium, highways, and logistics.
A few days back, Vision AI startup SwitchOn raised $4.2 million in a Series-A funding round led by a Singapore-based fund, Axilor Ventures, Pi Ventures, and several prominent angels.
Follow us and connect with us on Instagram, Facebook, Twitter, and LinkedIn.
Note: If you are a budding entrepreneur and require assistance to register a Pvt Ltd Company, register a company, create financial projections, business development, LLP Registration, compliance filing, funding formalities, debt funding, CFO Services, or other startup related legal services, contact us.