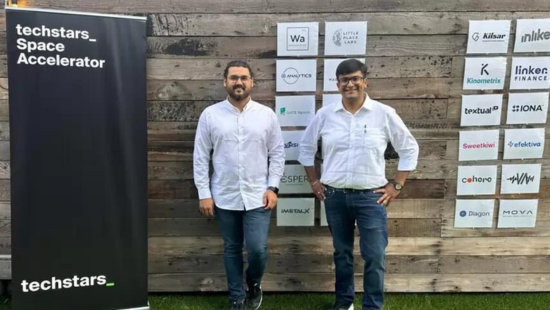 Ahmedabad-based PierSight Secures $600K Funding, Eyes Enhanced Maritime Surveillance
PierSight, an ocean-surveillance-based deeptech startup, has made headlines by securing $600,000 (Rs 4.99 crore) in a pre-seed funding round led by All In Capital, an early-stage investor.
As per the Ahmedabad-based startup, the freshly raised funds will be used for hiring talent and procuring essential electronic components for integration and comprehensive testing.
The ocean-surveillance-based deeptech startup is also looking to partner with social and environmental agencies for solutions, developing prototypes, and collaborating on studies. Techstars and angel investors such as Andreas Klinger, Vismay Agrawal, and Nikunj Jalan, among others, also participated in the funding round.
PierSight | Persistent Satellite-Based Surveillance
Founded by Gaurav Seth and Vinit Bansal, PierSight is an ocean-surveillance-based deeptech startup that offers persistent satellite-based surveillance for the Maritime Industry.
Working in the area of ocean surveillance, the Ahmedabad-based startup uses synthetic aperture radar (SAR) imaging and automatic identification system (AIS) satellites, providing a persistent and dynamic view of all human activity at sea. PierSight aims to provide continuous monitoring of maritime operations in 30-minute intervals.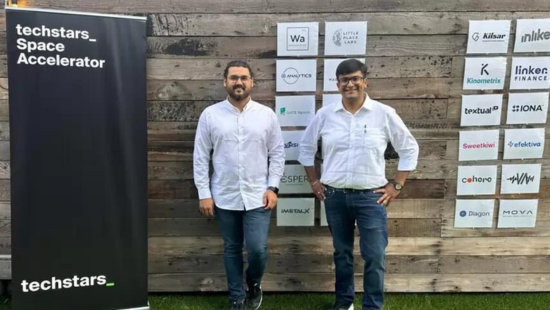 Speaking about the startup, Gaurav Seth, Co-founder of PierSight, said,
"Our engagements span a spectrum of clients, encompassing island nations, government commerce divisions, and environmental agencies, all of whom have concerns about the exploitation of exclusive economic zones. We combine SAR and AIS technologies deployed via satellite, providing a comprehensive solution to address this problem."
As per the startup, its solutions will serve shipping, insurance, defense, coastguard, oil & gas, and other organizations that rely on maritime intelligence.
Statement from the Investor
Commenting on the development, Kushal Bhagia, Founder of All In Capital, highlighted that the Ahmedabad-based startup stands out as an extraordinary combination of profound technical expertise and sharp business insight.
Bhagia said,
"We are particularly excited about their pioneering approach in harnessing defence technology, specifically SAR (Synthetic Aperture Radar), to achieve persistent ship monitoring."
Over the past few years, several spacetech startups, including Skyroot Aerospace, Pixxel, and Agnikul Cosmos, have raised funds. Last month, SatSure, a Bengaluru-based space tech startup, secured USD 15 million in equity capital and venture debt led by Baring Private Equity Partners and Promus Ventures to launch a fleet of four high-resolution optical and multispectral satellites by the fourth quarter of 2025.
Follow us and connect with us on Instagram, Facebook, Twitter, and LinkedIn.
Note: If you are a budding entrepreneur and require assistance to register a Pvt Ltd Company, register a company, create financial projections, business development, LLP Registration, compliance filing, funding formalities, debt funding, CFO Services, or other startup related legal services, contact us.