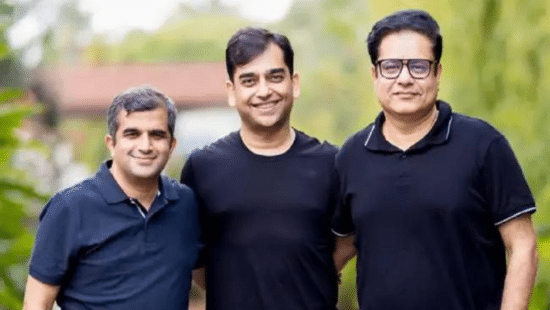 Agilitas Sports Makes Strategic Move, Acquires Top Shoe Manufacturer Mochiko
Agilitas Sports, a sportswear and athleisure solutions platform, has acquired Mochiko, the country's largest sports shoe manufacturer, in an all-cash deal.
With this deal, Agilitas Sports has made its first acquisition. However, the firm didn't disclose the size of the acquisition.
Started by former Puma India head Abhishek Ganguly, with his colleagues from Puma India- Atul Bajaj and Amit Prabhu, Agilitas Sports raised $52 million in its first round of funding in May. The proceeds from that round have been used to fund the buyout. It looks to invest further in the unit to scale up the business.
Agilitas Sports Acquires Mochiko
Started by Virender Awal and a five-member founding team, Mochiko is a Gurugram-based firm that manufactures shoes for renowned international brands such as Puma, New Balance, Adidas, Skechers, Reebok, Asics, Crocs, Decathlon, Clarks and US Polo.
With manufacturing units in Dehradun, Rishikesh (Uttarakhand), and Noida, Mochiko employs nearly 10,000 individuals. As per Awal, with this deal, Mochiko is now poised to enhance long-term investments, addressing the soaring demand in the sports and athleisure footwear sector. It expects to have multi-fold and multifaceted growth in its business over the next 5-6 years, adding jobs and livelihoods.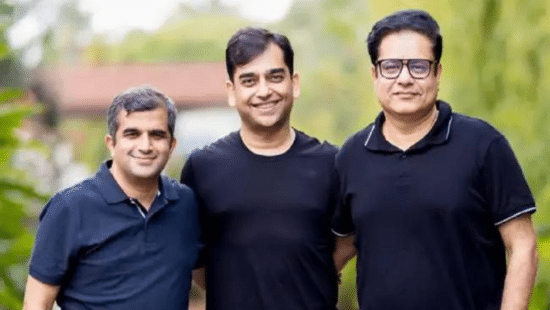 First BIS-approved Manufacturer
Speaking about the development, Abhishek Ganguly stated that Mochiko is the first such manufacturer in India that is BIS-approved. As per Ganguly, the firm will invest further in technology and capacity and work on enhancing the quality of products.
"This acquisition augments Agilitas' value proposition by strengthening our supply chain in the rapidly growing sports footwear market. Mochiko's manufacturing capabilities, operational excellence, and strategic partnerships with leading global giants position us to address the government's clarion call to 'Make in India', and to cater to the rising aspirations of an economic superpower with the largest youth population."
The development has come at a time when the government of India has mandated BIS (Bureau of Indian Standards) certification of shoes from next July. To curb sub-standard imports from markets such as China, Vietnam, and others, this move has been implemented
As per a few industry executives, this will push international shoe brands to move their manufacturing to India and obtain the required approval.
Follow us and connect with us on Instagram, Facebook, Twitter, and LinkedIn.
Note: If you are a budding entrepreneur and require assistance to register a Pvt Ltd Company, register a company, create financial projections, business development, LLP Registration, compliance filing, funding formalities, debt funding, CFO Services, or other startup related legal services, contact us.