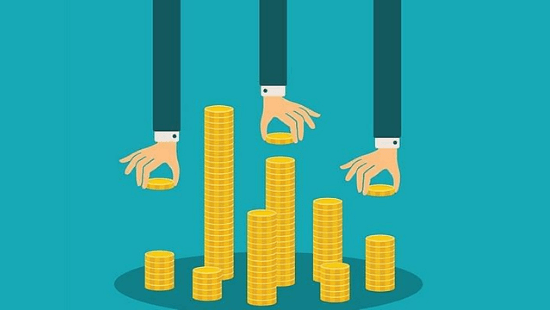 SaaS Platform Locobuzz Solutions Raises Rs 9Cr In Pre-Series A Funding Round
Mumbai-based digital customer experience SaaS platform Locobuzz Solutions has raised Rs 9 crore capital in a pre-Series A round from Maharashtra State Social Venture Fund of SIDBI Venture Capital Ltd.
As per the startup, it will utilise the funds to enhance the technological capabilities of the platform, scale up the team across functions and for marketing and sales efforts.
Started by Vishal Agarwal (CEO), Shubhi Agarwal (COO), and Nitin Agarwal (CTO), Locobuzz is a unified customer experience platform that converges technologies like Artificial Intelligence, Machine Learning, Big Data, Analytics to help brands form stronger relationships with their customers and increase their lifetime value.
Speaking about the development, Vishal Agarwal, Founder and CEO of Locobuzz, said,
"This round of funding is really encouraging, and we are excited to partner with SIDBI Venture for our next phase of growth. In the next couple of months, we will direct our attention towards further product development, business growth, and marketing initiatives. We will be able to offer a lot more to our client partners."
Claiming to serve a series of Fortune 500 clients, Locobuzz provides B2C brands with real-time data analytics, consumer experience automation, consumer insights, and social media management such as publishing, listening, analytics and engagement.
Need legal assistance for your startup? Just contact us.
Follow us and connect with us on Instagram, Facebook, Twitter and LinkedIn.