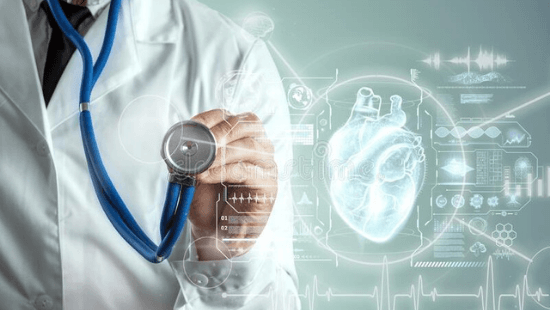 Report: Indian Healthtech Market To Reach $5B By 2023
As per the IAMAI-Praxis report titled 'HealthTech Predictions 2021′, The Indian healthtech market is growing at a 39% CAGR to reach $5 billion by 2023.
The report stated that the health technology market currently stands at $1.9 billion, which is only 1% of the total Indian healthcare market.
According to the report, the healthtech growth is mainly being driven by:
customers, who are more readily adopting healthtech
healthcare workers, who are becoming familiar with technology
the government, promoting telemedicine and creating a digital healthcare backbone through the NDHM.
Speaking on the report, Prashant Tandon, Founder and CEO of 1mg, and Co-Chairman, IAMAI HealthTech Committee, said,
"The widespread adoption of technology in healthcare will bring about a paradigm shift in access to healthcare wherever there has been a gap. The 'HealthTech Predictions 2021' report help stakeholders navigate and consolidate such a shift and subsequently bridge gaps in access."
The report showed
The Indian healthtech sector has received ~$3.4 billion in funding since 2014.
E-pharmacy saw a 200% increase in the number of orders in 2020, with increased adoption by more than 2x post-COVID.
India's e-diagnostics market stood at $0.07 billion in 2020 and is growing at a CAGR of 66%.
The number of consultations on teleconsultation platforms increased by 300% in 2020, with about 80% of the customers going for teleconsultation were first-time users.
The report also revealed that the pandemic increased the demand for technology-based solutions and gave rise to opportunities for people in the ecosystem to solve the shortcomings. It added that the healthtech sector also faces certain challenges such as uncertainty over notification of e-pharma rules, consumer attitudes, and limitations of India's technological infrastructure. 
Need legal assistance for your startup? Just contact us.
Follow us and connect with us on Instagram, Facebook, and LinkedIn.