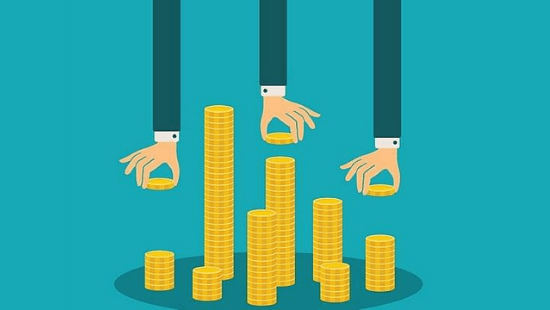 Report: HNIs To Invest $30 Billion In Indian Tech Startups by 2025
As per a 256 Network and Praxis Global Alliance India report, High net-worth individuals (HNIs) are expected to invest $30 billion in Indian tech startups by 2025.
The report titled "Turning Ideas to Gold" stated that India would have 150 unicorns by 2025, thrice as many as currently. This growth reiterates the increasing investment opportunity for homegrown tech startups.
It added that the country is expected to have about 10,000 UHNIs (ultra-high-net-worth individuals). These include digital entrepreneurs, business leaders, celebrities, and NRIs with a cumulative wealth of $700 billion by 2024.
[Report:
Growth Story And Future Of Electric Vehicle Industry In India
]
Talking about UHNIs, Madhur Singhal, Managing Partner and CEO of Praxis Global Alliance, said,
"Private wealth in India is burgeoning, and UHNIs are increasingly turning to venture capital and private equity ecosystem as an asset class. Incumbents, digital entrepreneurs, celebrities, NRIs are setting up family offices and investing in the Indian startup ecosystem, which has generated 14 new unicorns in 2021 so far. These family offices are providing businesses with patient capital, and we are closely following the role that these family offices play in the Indian startup ecosystem."
Currently, India has more than 140 family offices catering to Indian UHNIs. These UHNIs are known to be heavily investing in the Indian startup space and have been pro-actively involved in over 50 such deals each year since 2015.
Need legal assistance for your startup? Just contact us.
Follow us and connect with us on Instagram, Facebook, Twitter and LinkedIn.