Rebel Foods Acquires Controlling Stake In Chocolate Brand SMOOR
Rebel Foods, a Mumbai-based cloud kitchen company, has acquired a majority stake in the luxury chocolate brand SMOOR.
The development comes within months of Rebel Foods announcing its plans to invest $150 million over the coming years. This deal is in line with the company's focus on investing and acquiring close to 40 brands via its Rebel Launcher platform to serve more food categories from its cloud kitchens.
Rebel Foods | World's Largest Chain Of Online Restaurants
Rebel Foods, formerly known as Faasos, is the world's largest chain of online restaurants. It operates brands such as Behrouz Biryani, Ovenstory Pizza, Slay Coffee, Sweet Truth, Mandarin Oak, and Wendy's, among others.
The Mumbai-based cloud kitchen company operates via over 450 kitchens across 70 cities in 10 countries.
Speaking about the development, Raghav Joshi, Co-founder of Rebel Foods, said,
"Being an early adopter of the Thrasio model in food in India, we have disrupted a 500 years old industry of the traditional restaurant business by building a full-stack technology-enabled platform – Rebel Operating System. Our focus will continue to be on bringing great quality brands to every neighbourhood across food missions."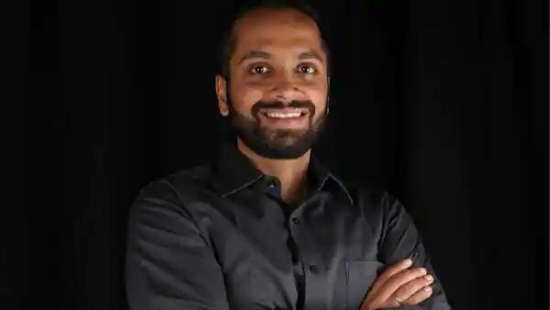 Launched in 2015, SMOOR sells chocolates, signature cakes, desserts, beverages and gift hampers. Its products are available across its own stores, cafes, and kiosks, apart from its D2C channel as well as online aggregator platforms.
As per the press release, the luxury chocolate brand will continue to build its omnichannel distribution strategy by expanding its physical customer experience centres across tier-1 cities in India. Additionally, the brand will continue accelerating its online presence across digital platforms.
Commenting on the acquisition, Vimal Sharma, CEO of Smoor, said,
"With Rebel Foods' investment, we are set to make deeper inroads into the global market, introducing new and exciting confectionaries in multiple, accessible formats. We look forward to the growth that will unfold on the back of this development."
Need legal assistance for your startup? Just contact us.
Follow us and connect with us on Instagram, Facebook, Twitter and LinkedIn.