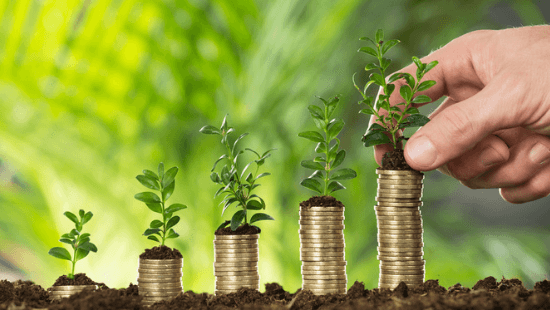 Mumbai-Based Private Equity Fund OAKS Asset Management Launches Second Fund With Rs500 Cr Corpus
OAKS Asset Management, a Mumbai-based India consumer-focused private equity fund, has launched its second fund, the OAKS India Consumer Fund.
It is an Alternative Investment Fund (AIF) – Category II, registered with the Securities and Exchange Board of India (SEBI).
The OAKS India Consumer fund will have an INR 500 Cr corpus, with an INR 250 Cr green-shoe option.
Launched in 2017 with an INR 700 Cr corpus, OAKS' first fund was deployed across five companies, namely Credable, Hero Electric, Foodlinks, Incred, and Shree, a women's ethnic-wear maker.
[Read:
[VC Firms India] Top 9 Active Venture Capital Firms in India
]
The company, in a statement, said that the fund would partner with proven founders of consumer businesses, who are demonstrating meaningful revenues and growth in large target markets in a capital-efficient manner.
Talking about the fund, Vishal Ootam, Founder and CEO at OAKS Asset Management, said,
"We are excited to launch The OAKS India Consumer Fund. We have a deep conviction in the Indian consumer story and believe that as a market, India continues to offer simple penetration and growth opportunities. We invest in consumer brands operating in monster markets with significant tailwinds."
OAKS India Consumer fund aims to invest in 10-12 businesses, with an average ticket size ranging between INR 25-100 Cr per investee company. The fund has already received initial commitments worth INR 400 Cr.
Need legal assistance for your startup? Just contact us.
Follow us and connect with us on Instagram, Facebook, and LinkedIn.