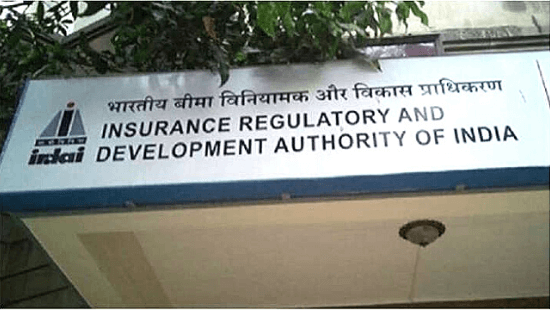 IRDAI Allows Indian Insurance Companies To Invest In Startups Via Fund Of Funds
To provide more capital options to the growing Indian startup ecosystem, the Insurance Regulatory Development Authority of India (IRDAI) has allowed Indian insurance companies to invest in fund of funds (FoF).
IRDAI added that insurers are prohibited from investing in fund of funds that invest in overseas companies or funds.
Talking about the move of IRDAI, Anil Agrawal, Joint Secretary at DPIIT, in a tweet, said,
"Extremely happy to see this order by IRDAI permitting insurance companies to invest in Fund of Funds. This would lead to major mobilization of domestic capital for investing into startups."
Speaking on the development, Siddarth Pai, Founding Partner and CFO at 3one4 Capital and Co-Chair at Regulatory Affairs Committee, IVCA, said
"This move will help accelerate the quantum of rupee capital going into Indian startups."
Siddarth Pai added,
"The FOF system is the perfect vehicle in terms of diversification for Indian institutional capital, and the inability of insurance companies, whose annual premium flows is orders of magnitude larger than the entire Indian AIF universe."
Siddarth applauded this move by the IRDAI and said the inflection point for any startup ecosystem is when domestic institutional capital is allowed to start investing into the local ecosystem.
Need legal assistance for your startup? Just contact us.
Follow us and connect with us on Instagram, Facebook, and LinkedIn.