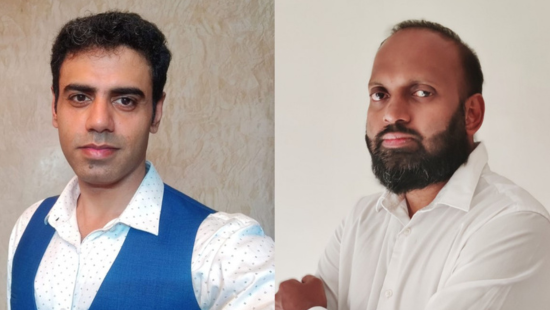 Healthtech Startup Answer Genomics Gets $500,000 Funding for Genome-Based Health Solutions
Answer Genomics, a healthtech startup offering genome-based health solutions, has raised $500,000 (Rs 4.16 crore) in a pre-Series A round from early-stage investor Inflection Point Ventures.
As per the startup, the freshly raised funds will be used to support its sales and marketing initiatives and to hire talent.
NuGenomics by Answer Genomics
Founded by Balamurali AR and Rahul Ranganathan in 2019, Answer Genomics is a healthtech platform that uses genome-based data to help individuals make decisions. It provides prognosis, diagnosis, and rehabilitation for a range of disorders through its consumer brand NuGenomics.
The wellness startup digs into the genetic blueprint, microbiome, and physiological parameters, decoding both physical and mental health factors. It interprets the information hidden in every individual's genes and combines it with their medical history and lifestyle info to optimize both their present and future well-being.
Speaking about the development, Rahul Ranganathan, Co-founder and CEO of Answer Genomics,
"Multi-omnic data (data taken from genome, proteome, epigenome, etc.) collected over a course of time forms a picture of current and future health, allowing accurate prognosis, early diagnosis, and precision treatment. We believe precision health would reduce the burden on our healthcare infrastructure by allowing predictions, remote interventions, and faster recoveries."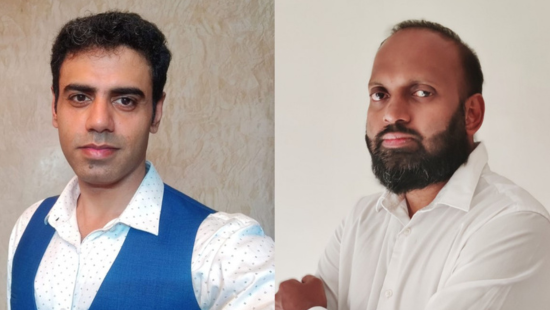 Collecting samples consensually, the healthtech startup creates a database of genetic information. Answer Genomics analyzes 5 million data points from a very small amount of blood and provides health advice considering various parameters such as genes, medical history, microbiome, and lifestyle-related advice.
Further, the wellness startup helps individuals by suggesting food habits, lifestyle choices, supplements, and medications.
Statement from the Investor
Commenting on the development, Vikram Ramasubramanian, Partner, Inflection Point Ventures, highlighted the importance of Research and development in healthcare, with Genomics at the cutting edge.
Ramasubramanian added,
"Data science lends itself very well to Genomics, allowing healthcare companies to provide deep insights and bio hacks to improve one's lifestyle quality. As an early mover, Answer Genomics not only addresses an individual's need for better health but also provides data for large organizations to create better products."
As per the startup, in the next 12 months, it plans to utilize the freshly raised funds for further research and development in genomics and sequence over 10,000 genomes.
Follow us and connect with us on Instagram, Facebook, Twitter, and LinkedIn.
Note: If you are a budding entrepreneur and require assistance to register a Pvt Ltd Company, register a company, create financial projections, business development, LLP Registration, compliance filing, funding formalities, debt funding, CFO Services, or other startup related legal services, contact us.