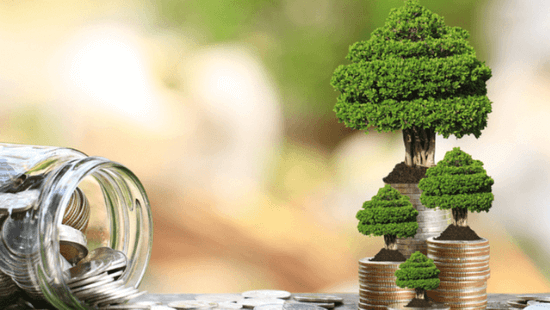 Fintech Startup Rupeek Raises $33 Million In Series-E Funding
Rupeek, an online gold loan platform, has raised $33 million or Rs 239 crore as part of its Series-E funding round led by GGV Capital and four other investors.
As per regulatory filings, Rupeek has allotted 2,860 Series E Preference shares at an issue price of Rs 8,34,788 each. Venture Capital firm GGV Capital has infused $ 13.2 million or Rs 95.5 crore, whereas two new investors: Vostok Emerging Finance and High Sage Investments, have put in $7.1 million or Rs 51.42 crore each.
Existing investors Bertelsmann BV and Gemini Investments have invested $4.6 million (Rs 33.05 crore) and $1 million (Rs 7.34 crore).
Founded in 2015 by Sumit Maniyar, Rupeek is an asset-backed, digital lending fintech platform. Rupeek leverages technology to operate with a branchless model and passes the benefit of lower operational costs to the end customer.
Rupeek is among the leading players in the digital gold loans space with operations across 30 cities and disburses over $69 million or Rs 500 crore a month. The startup's lending partner include ICICI Bank, Karur Vysya Bank, and Federal Bank.
Need legal assistance for your startup? Just contact us.
Follow us and connect with us on Instagram, Facebook, and LinkedIn.