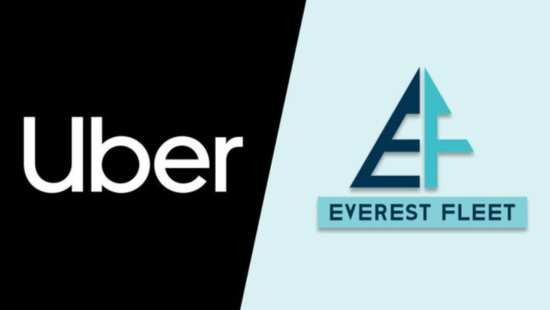 Everest Fleet Raises $20 Mn In Funding Led By Uber
Everest Fleet, a Mumbai-based fleet supplier, has closed a $20 million funding round led by ride-hailing platform Uber, a US-based mobility company.
As per the Mumbai-based fleet supplier, the freshly raised funds will be used to expand its footprint to other major Indian cities and new global territories, the company said in a statement.
Everest Fleet | Fleet Management Firm
Co-founded by Siddharth Ladsariya, Himani Ladsariya, and Anand Chheda, Everest Fleet is a fleet management firm that has around 10,000+ cars running on UBER in Mumbai, Delhi, Bengaluru, Hyderabad, Pune, Kolkata & Chennai.
Operating in the shared mobility space in India, Everest Fleet is an existing partner to Uber's rival Ola as well. This investment will fuel its expansion plans, enabling Everest Fleet to extend its presence to additional major cities and explore new territories worldwide.
Speaking about the development, Siddharth Ladsariya, Co-founder of Everest Fleet, said,
"The funding will accelerate our transition from being a CNG-dominated fleet to one with CNG and electric vehicles in the next five years. By 2026, we aim to have 10,000 EVs as part of our overall fleet."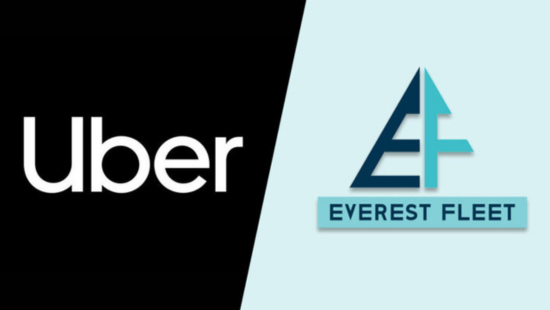 This investment is Uber's first inorganic investment in India. And this development comes amid Uber's growth into electric vehicle (EV) services, for which it has collaborated with various fleet operators, including Everest.
Last month, the US-based mobility company launched Uber Green service in India, starting with Delhi, Mumbai, and Bengaluru, where users can request an EV for their commute. Its partners- Lithium Urban Technologies, Moove and Everest Fleet, will deploy 25,000 EVs across Uber's top seven cities to catalyse the push into EV-led shared mobility.
Additionally, Uber has also signed a deal with the Small Industries Development Bank of India (SIDBI) to help facilitate loans worth Rs 1,000 crore to acquire environmentally friendly vehicles like those running on clean fuels such as CNG.
Commenting on the development, Prabhjeet Singh, President of Uber India and South Asia, stated that helping drivers get easy access to vehicles is a key priority for Uber, and this investment will unlock earning opportunities for tens of thousands of drivers across India.
Prabhjeet Singh added,
"Everest has grown its fleet at an impressive pace and has set new industry benchmarks in asset utilisation. With the addition of new cars, including electric vehicles, Uber will continue to deliver a great service experience to riders."
Follow us and connect with us on Instagram, Facebook, Twitter, and LinkedIn.
Note: If you are a budding entrepreneur and require assistance to register a Pvt Ltd Company, register a company, create financial projections, business development, LLP Registration, compliance filing, funding formalities, debt funding, CFO Services, or other startup related legal services, contact us.