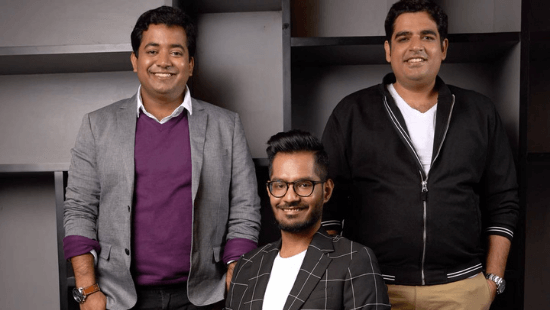 Edtech Unicorn Unacademy Targets Two-Three More Acquisitions In 2021
To further strengthen its position in the edtech industry, Unacademy is looking to acquire two-three more companies in 2021.
The edtech giant has acquired six companies, all belonging to the edtech space, in 2020. With plans to expand its product offerings, the Bengaluru-based edtech unicorn is also looking to focus on the test prep vertical and become cash-flow positive this year.
Unacademy's Acquisitions and Revenue
With the acquisition of NeoStencil in December 2020, Unacademy completed its sixth acquisition in 2020.
The year 2020 turned out to be an exceptional one for the Bengaluru-based firm on the revenue front.
Unacademy's total income grew 4X from Rs 22 crore in FY19 to around Rs 86 crore during FY20. The edtech firm's revenue from operations also increased 5.6X from Rs 11.7 crore in FY19 to nearly Rs 65 crore during the fiscal ended in March 2020.
Edtech Dominance
To top it further, Unacademy announced that it has onboarded prominent Gate (Graduate Aptitude Test in Engineering) exam educator Ravindrababu Ravula.
Ravindrababu Ravula will be an exclusive teaching partner on the edtech platform.
With over 600,000 subscribers, Ravindrababu's YouTube channel is the largest YouTube channel for GATE exam preparation in India. Also, at least 300 of his students rank among the Top 1000 in the GATE exams every year.
Need legal assistance for your startup? Just contact us.
Follow us and connect with us on Instagram, Facebook, and LinkedIn.