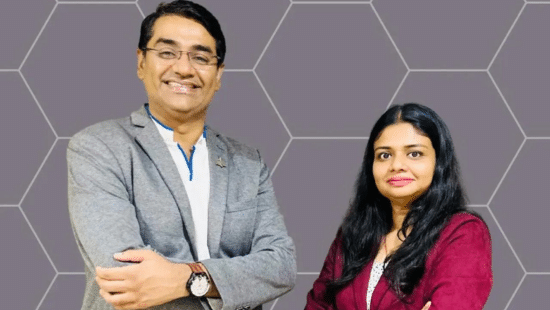 Dreamfly Innovations Lights Up the Battery-tech Segment with a $300K Angel Investment
Dreamfly Innovations, a Bengaluru-based battery-tech startup, has raised $300,000 in an angel round led by Rebalance Angel Community. The funding round also saw participation from IIMA's CIIE.
As per the startup, the freshly raised funds will be used for product commercialization and team expansion as it aims to reshape the future of energy through Software-Defined Battery (SDB) technology.
Dreamfly Innovations | Battery-tech Startup
Founded by second-time entrepreneurs and engineers Dr Saurabh Markandeya and Kajal Shah in 2022, Dreamfly Innovations is a Bengaluru-based battery-tech startup that offers high-performance, non-flammable, 10x durable graphene-based battery solutions.
It assists customers requiring innovative battery solutions and, with its offerings, delivers power output for applications ranging from drones, unmanned aerial vehicles, electric planes, and aerospace launch vehicles.
Speaking about the development, Dr Saurabh Markendeya and Kajal Shah, Co-founders of Dreamfly Innovations, said,
"With two decades of experience working on SMART Batteries and different cell chemistries, we saw a huge market opportunity. These SMART batteries with Graphene Cell Chemistry are safe, fire resistant, and give accurate flight predictability for a smooth flying and precision landing."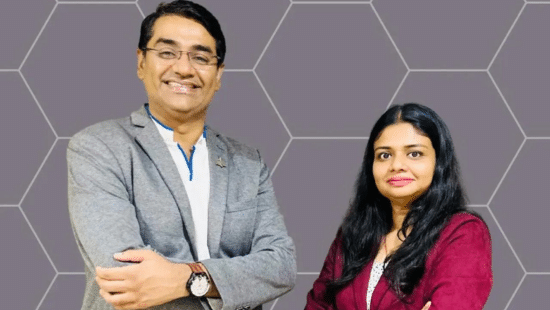 Statement from the Investors
Commenting on the development, Aishwarya Malhi and Vikas Kumar, Co-founders of Rebalance and Rebalance Angel Community, reminiscing about their meeting in early 2023, highlighted Saurabh and Kajal's deep industry expertise and exceptional execution capabilities.
They added,
"We met Saurabh and Kajal in early 2023, they are a powerhouse of deep industry expertise and exceptional execution capabilities. The future of energy is the next frontier for humanity to build sustainably and we're excited to back visionaries who have the passion to attempt this."
Highlighting India's transition toward an electron economy and emphasizing the government's ambitious target of 30% electrification by 2030, Chintan Antani, VP of Seed Investments at CIIE.CO, stated that battery systems are one of the most important pillars of power storage and generation.
Building on the same, Antani added,
"Novel technologies around batteries are the need of the hour, and we believe the team at Dreamfly is one of the few today in India solving key challenges in this space."
Follow us and connect with us on Instagram, Facebook, Twitter, and LinkedIn.
Note: If you are a budding entrepreneur and require assistance to register a Pvt Ltd Company, register a company, create financial projections, business development, LLP Registration, compliance filing, funding formalities, debt funding, CFO Services, or other startup related legal services, contact us.