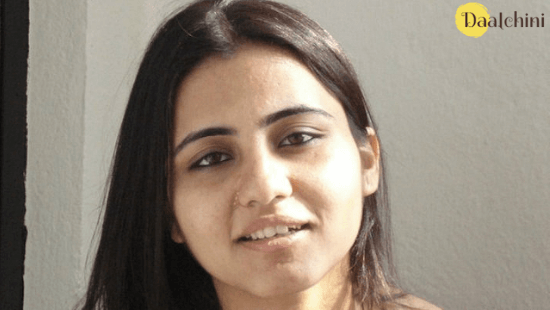 Delhi-Based Foodtech Startup Daalchini Plans To Expand In 20 Cities
Daalchini Technologies, a Delhi-based foodtech startup, has announced plans to expand its presence across India.
The startup is planning to grow from 400 to 600 vending machines across 20 cities, including Delhi-NCR, Chandigarh, Mohali, Mumbai, Pune, and Goa.
Started by Vidya Bhushan and Prerna Kalra (former Paytm employees) in 2017, Daalchini is an IoT-enabled physical and digital vending machine startup that provides healthy, affordable, home-cooked meals through a network of smart vending machines.
Last year, Daalchini raised Rs 5 crore in a pre-Series A funding round led by Artha Venture Fund (AVF).
Speaking on the development, Prerna Kalra, Co-Founder of Daalchini, said,
"The upcoming expansion will allow us to uplift more lives through new and exciting employment opportunities as part of the Daalchini family. Needless to say, 600 vending machines across nine cities is just the beginning. We plan to revolutionise snacking with our tech-driven value proposition over the next few years."
The foodtech startup is creating a sub-99 food store to enable brands in all food and beverage categories to reach their targeted customers and help them scale fast across multiple geographies. 
Need legal assistance for your startup? Just contact us.
Follow us and connect with us on Instagram, Facebook, and LinkedIn.