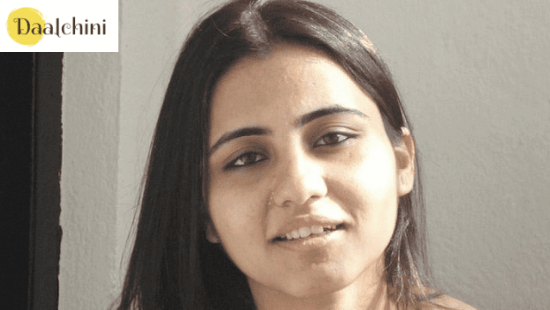 Delhi-NCR Based FoodTech Startup 'Daalchini' Raises Rs 5 Crore In Pre-Series A Funding
Delhi-NCR based FoodTech startup Daalchini has raised Rs 5 crore in a pre-Series A funding round led by Artha Venture Fund (AVF).
The funding round saw participation from angel investors, including Ajay Kaul (former CEO of Jubilant Foodworks), Narendra Karnavat, Amit Lakhotia, Ashutosh Valani and Priyank Shah (Co-founders of Beardo), and others.
As per the startup, it plans to use the funding amount for expansion to cover all metro cities and to increase its product portfolio.
Founded by Prerna Kalra and Vidya Bhushan (former Paytm employees) in 2017, Daalchini is an IoT-enabled physical and digital vending machine startup.
The smart vending machine startup provides healthy, affordable, home-cooked meals through a network of smart vending machines deployed across Delhi, Mumbai, Chandigarh, and Pune.
Talking about the company's plan, Prerna Kalra, Co-founder of Daalchini, said,
"We will have 2,000 vending machines installed by the end of 2021, which is an 8x growth from where we are today. We are consistently expanding our product portfolio to cater to our large and diverse customer base."

For More Information: Funding For Startups,How To Get Funding For Your Startup

Need legal assistance for your startup? Just contact us.
Follow us and connect with us on Instagram, Facebook, and LinkedIn.