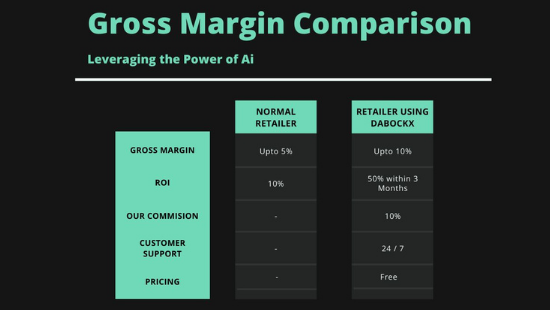 Dabock Is Leveraging The Power Of AI To Increase The Gross Margins Of Indian Local Shops By 50%
The retail ecosystem in India is largely unorganized and holds 88% of the overall retail market. This unorganized sector, majorly consisting of Kirana shops, is the major source of livelihood for a significant part of Indian society.
But with the rise of eCommerce, these local shops are finding it hard to earn a living and are losing their customer base. Because of this, the share of trade managed by Kirana stores is expected to reduce. By the year-end, their market share is expected to go down to 75% from the current level of 88%.
To enable these local small shops and Kirana stores to earn and sustain the competition offered by eCommerce stores, Mukul Batra started Dabock. The tech startup, with its proprietary RD's (Ray Dalio) algorithm and strategic discounting, enables local shops to provide discounts of up to 10% to their customers.
Startup Story: Dabock | Helping Indian Local Shops Grow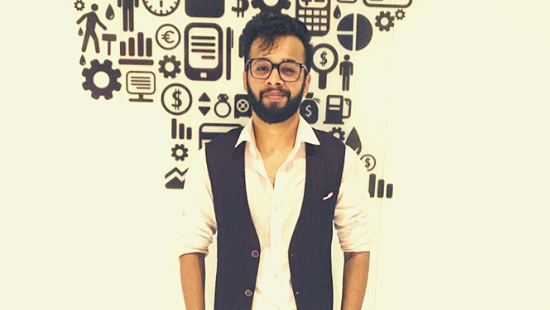 Founder
Started in May 2020 by Mukul Batra (Founder & CEO), Dabock, presently at MVP stage (MVP + Early revenue stage), aims to make Indian local shops competitive enough to compete with big eCommerce players.
Dabock aggregates local shops, turns them into branded shops and, using discounting strategies, increases the Gross margins for them. Its flagship product Dabockx enables the Indian local shops to give discounts of up to 10% to their customers.
Dabockx
The tech platform operates on an AF50 model. Using its proprietary RD's (Ray Dalio) algorithm, combined with Deep Learning and Machine Learning, the startup increases the Gross margins for local shops. The startup is also building a portfolio maker that will provide local shops portfolio advisory and give them up to 30% returns.
"Our competitors can't give discounts of more than 5%, but we using Dabockx can give discounts of up to 10% & also increase the 3 Month ROI for our partner stores to 50%," says Mukul.
Present Growth And Future Of Dabock
Currently, Dabock is at The MVP stage and has a network of 5,000 + local shops having a GMV of USD 150 Million. Till now, Dabock has raised $10,000 from family but with no equity dilution. With a team of 4 members, Dabock has reached $1.1 Million in revenue & $150 Million in GMV.
Dabock plans to be India's largest retailer in terms of store count, with aims to reach 10,500 stores within one year and $20 Million in revenue within five months. Dabock also plans to raise $1.5 Million in funding to build its platform and for expansion.
For more stories of startups, click Startup Stories.
Follow us and connect with us on Instagram, Facebook, Twitter and LinkedIn.