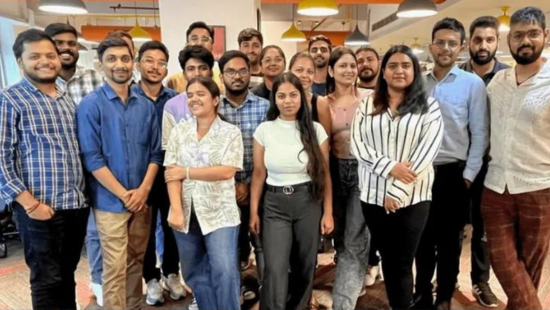 Collaborative Commerce Platform Oyela Raises Rs 14.4 Cr, Aims to Empower 2 Million Social Stores in Five Years
Oyela, a collaborative commerce platform, has made headlines by raising Rs 14.4 crore as part of a fresh funding round led by early-stage venture capital fund Prime Venture Partners.
As per the startup, the freshly raised funds will be used to develop ecommerce technology and build chatbots for selling on various platforms with public profiles like Pinterest, YouTube, and Threads.
The collaborative commerce platform also plans to use part of the raised funds to streamline the supply chain to help people set up and expand their own Instagram stores.
Oyela | Collaborative Commerce Platform
Founded by Rahul Gope and Anjan Kumar Patel in 2021, Oyela is a collaborative commerce platform that empowers sellers to collaborate with each other and grow. The platform enables sellers to grow their business by offering tools to collaborate for better traction on social media, streamline operations, and use Instagram automation to boost sales.
Speaking about the funding round, Rahul Gope, Co-founder and CEO of Oyela, highlighted his excitement to have Prime Venture Partners as investors.
Gope added,
"The new funds will allow us to further enhance our platform and help us achieve our dream of empowering 2 million social stores in the next five years."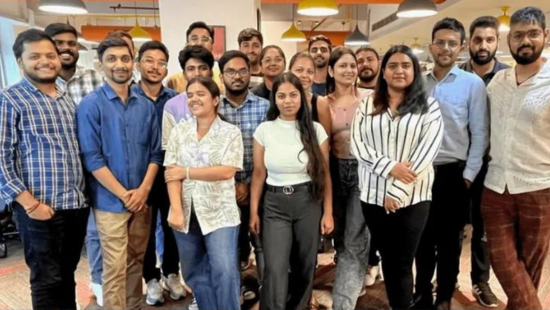 As per Gope, Oyela's first value proposition is that it enables sellers to get more orders and utilize their own social media reach. Secondly, the platform is making sellers collaborate with relevant sellers to utilize its social media reach as well.
Statement from the Investor
Commenting on the development, Amit Somani, Managing Partner at Prime Venture Partners, stated that the GenZ generation is ecommerce native and open to experimenting with fashion.
Somani added,
"Currently, there are more than 200 million businesses/sellers on Instagram globally. The next 10 years of ecommerce growth will have a meaningful contribution from these Gen Z sellers."
Talking about the platform, Gope also highlighted that the platform's ecommerce technology would include order management and automated order collection that involves the use of artificial intelligence (AI) and native payment gateway integration. He added that almost 60-70% of the sellers using the platform are women entrepreneurs.
In 2022, the collaborative commerce platform raised Rs 4.1 crore in funding from several investors, including Upsparks Capital, Good Capital, and Eximius Ventures.
Follow us and connect with us on Instagram, Facebook, Twitter, and LinkedIn.
Note: If you are a budding entrepreneur and require assistance to register a Pvt Ltd Company, register a company, create financial projections, business development, LLP Registration, compliance filing, funding formalities, debt funding, CFO Services, or other startup related legal services, contact us.