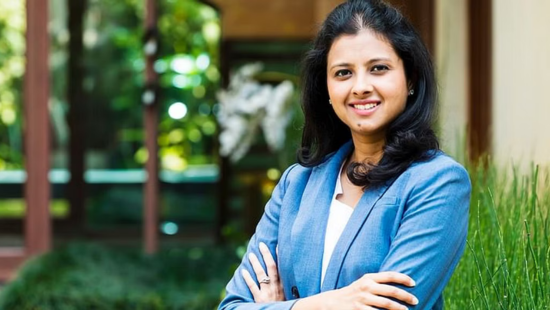 Career Engagement Platform HerKey Raises $4 Mn In Funding
HerKey, a career engagement platform for women, has raised $4 million in a fresh funding round from Kalaari and 360 ONE Asset (earlier known as IIFL Asset Management).
The funding round also saw participation from several investors, including Zia Mody (Managing Partner, AZB & Partners), Puneet Dalmia (Managing Director, Dalmia Bharat Group), Pramit Jhaveri (Former CEO, Citi India), Aditi and Shuchi Kothari (DSP Investment Managers Private Limited), KP Balaraj (Founder, KPB Family Trust), Ranjan Pai (Chairman, Manipal Group), Neeraj Bajaj (Chairman, Mukand Limited), and Akash Bhansali.
HerKey | Career Engagement Platform For Women
Founded by Neha Bagaria, HerKey connects women with jobs and helps in upskilling, reskilling, and mentorship. The services offered by the startup are designed to support companies in building a diverse and inclusive workplace, attracting and retaining top talent, and creating a positive impact on their business.
Commenting on the development, Vani Kola, Founder and Managing Director of Kalaari Capital, said,
"A crucial aspect of India's economic ascent in the coming decade will be increasing participation of women in the workforce. A digital platform like HerKey is the need of the hour to make progress towards this goal. HerKey helps women exchange diverse knowledge, perspectives and enables them to interact without being constrained by time and location."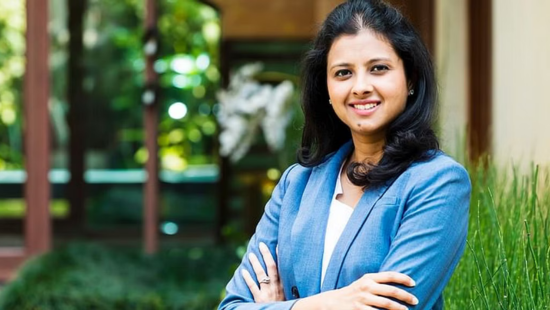 Formerly known as JobsForHer, HerKey currently serves 3.5 million women and plans to scale this number to 30 million in the future. As per the firm, over 10,000 companies have enrolled for the platform to engage with women candidates.
Dedicated to promoting the professional development of women, HerKey seeks to address the gender gap in the Indian workforce, where only 20 per cent of women participate in the labour force, compared to 60 per cent in China and 55 per cent in the US.
Nidhi Ghuman, Senior EVP, 360 ONE Asset, earlier known as IIFL Asset Management, said,
"Neha's leadership, passion and commitment to this business and its purpose has been a strong motivator for us to commit further to this opportunity. On average, 80 per cent women on a career break look forward to coming back into the workforce, and we are delighted to participate in this endeavour to empower women and promote a more inclusive and equitable society."
Follow us and connect with us on Instagram, Facebook, Twitter, and LinkedIn.
Note: If you are a budding entrepreneur and require assistance to register a Pvt Ltd Company, register a company, create financial projections, business development, LLP Registration, compliance filing, funding formalities, debt funding, CFO Services, or other startup related legal services, contact us.