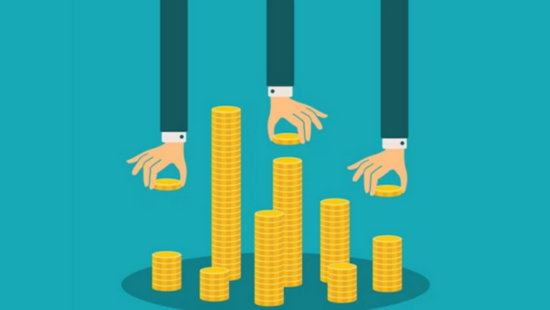 Blubirch Raises $6.37 Mn in Series A Round, Eyes Global Expansion in Reverse Supply Chain
Blubirch, a Bengaluru-based reverse supply chain management platform, has raised $6.37 million in a Series A round led by Cornerstone Ventures and Capital2B Fund.
As per the startup, the freshly raised funds will be used to expand its presence across various retailer marketplaces and original equipment manufacturers' ecosystems.
Additionally, with this fresh infusion, the startup plans to increase its reach across India and overseas.
Blubirch | Returns Automation Platform as a Service
Founded by Sapan Jain, Jeby Cherian, and Amit Goel in 2014, Blubirch is a PaaS (Platform as a Service) and AI-based automation-driven reverse supply chain management platform that enables retailers, OEMs, e-commerce players, brands, and market places to manage the automated processing of returns at scale.
Using its offerings, businesses can improve their revenue, increase profits, and enhance customer experience.
Speaking about the development, Sapan Jain, Co-founder of Blubirch, emphasized the international foray into the MENA–GCC market as a key component of their growth strategy.
Jain added,
"This is a key strategic move backed thoroughly by our investors, CSVP Fund and Capital2B. It is a testament of our commitment to build a global Automated Returns Management ecosystem with international clientele in the e-commerce, retailer, and OEM marketplaces."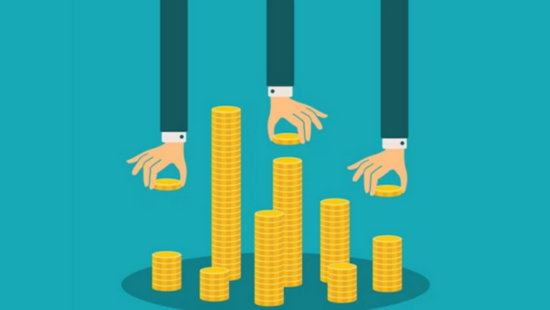 Its offerings help stakeholders across the reverse supply chain to identify invalid returns at source, enabling them to manage the automated processing of returns at scale.
As per the returns automation platform, with increasing returns eroding retailer margins, retailers and OEMs are leveraging its offerings to optimize their returns process from customer initiation of returns, in-warding into the warehouse, automated testing and grading, and intelligent disposition decisions.
Statement from the Investors
Commenting on the development, Abhishek Prasad, Managing Partner, Cornerstone Venture Partners Fund, stated that Blubirch's AI-led product enables marketplaces and OEMs to unlock millions in working capital by taking decisions on the disposition of reverse inventory.
Highlighting Blubirch's product suite proposition as much more than reverse automation, Prasad added,
"The company has come a long way and is working with quite a few marquee names in India while having started establishing its global footprint in key markets such as Middle-East and SEA."
Amit Behl, Partner, Capital 2B, emphasized returns and warranty management as a fairly complex business process that is often ignored and underappreciated. Behl, while highlighting Blubirch's deep domain understanding of this space, added that their platform could help retailers and OEMs deliver better customer experience and reduce working capital cycles.
Follow us and connect with us on Instagram, Facebook, Twitter, and LinkedIn.
Note: If you are a budding entrepreneur and require assistance to register a Pvt Ltd Company, register a company, create financial projections, business development, LLP Registration, compliance filing, funding formalities, CFO Services, or other startup related legal services, contact us.