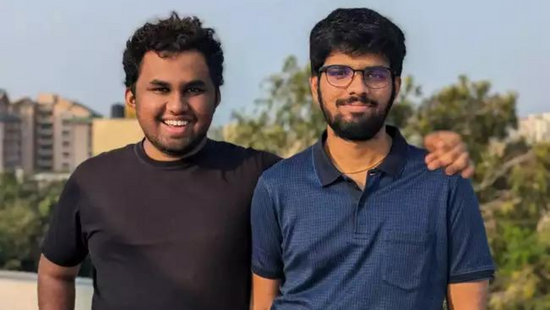 Bengaluru-based Giga ML Secures $3.6M Funding to Assist Businesses with AI and LLM-powered Solutions
Giga ML, a Bengaluru-based startup offering on-premise secure LLM for enterprises, has secured $3.6 million in a seed funding round led by Nexus Venture Partners. Y Combinator, Liquid 2 Venture, 8vdx, and several angel investors, including Garry Tan, President and CEO of Y Combinator, also participated in the funding round.
With its offerings, the startup aims to assist businesses that want to deploy artificial intelligence (AI) and LLM-powered solutions, enabling them to tackle problems such as data security and compliance issues.
GigaML | On-premise Secure LLM for Enterprises
Founded three months ago by IIT Kharagpur alumni Varun Vummadi and Esha Manideep Dinne, Giga ML is a Bengaluru-based startup that helps enterprises with the on-premise deployment of large language models (LLMs). The firm provides businesses with high-quality finetuned models based on open-source LLMs as powerful as GPT-4 directly on their internal servers, eliminating the need to transmit sensitive data to external servers, such as those of OpenAI.
As per the startup, its offerings have been used by companies in sectors such as healthcare, legal, and financial services, serving various use cases, including customer support as well as internal knowledge search and code generation.
Speaking about the development, Varun Vummadi, Co-founder and CEO of Giga ML, highlighted that their priority as a firm is to ensure the privacy and security of enterprise data.
Vummadi added,
"Our goal is to position our company as the leading provider of On-Premise Secure LLMs, allowing enterprises to leverage the power of LLMs without compromising their data integrity."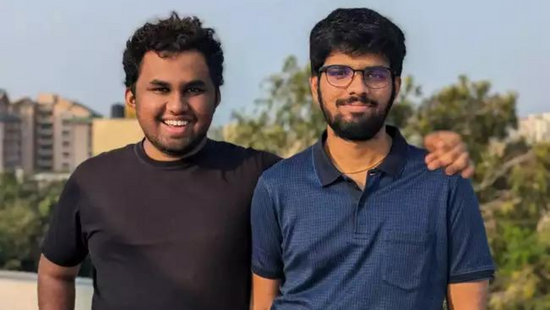 Statement from the Investor
Commenting on the development, Abhishek Sharma, managing director at Nexus Venture Partners, highlighted that they have been big believers in the open-source ecosystem, adding that the use-case will play out equally, if not more strongly, in the case of LLMs and enterprise adoption.
Sharma continued, "
"However, there are significant challenges today around the lack of tooling and know-how of internal teams to put these models in production in a secure way. Giga ML has taken up the challenge to become the de facto platform for LLM deployments in enterprises."
As per a report by ET, AI startups globally secured $498 billion in funding in the first half of FY23, with GenAI startups securing 40% of the total funds raised. India-based AI startups are also getting a lot of traction, and as per the State of AI Report published by Air Street Capital, the nation has produced seven AI unicorns as of 2023, amounting to a total enterprise valuation of $25.4 billion.
Follow us and connect with us on Instagram, Facebook, Twitter, and LinkedIn.
Note: If you are a budding entrepreneur and require assistance to register a Pvt Ltd Company, register a company, create financial projections, business development, LLP Registration, compliance filing, funding formalities, debt funding, CFO Services, or other startup related legal services, contact us.