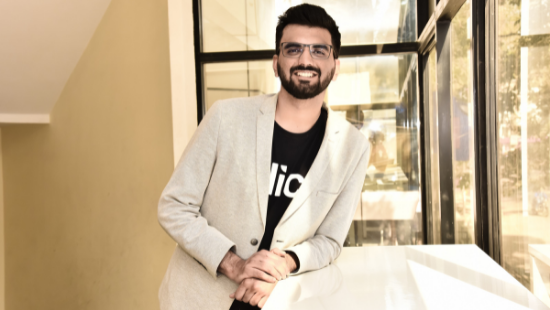 Bengaluru-based Fintech Startup Slice Raises $15.5 Million Funding
Slice, a Bengaluru-based fintech startup, has raised fresh funding of $15.5 million from its existing investor Gunosy Capital, a Japan-based VC firm.
With this investment in Slice, Gunosy Capital is now one of the largest stakeholders in Slice, controlling a 17.18% stake on a fully converted and diluted basis, with the promoters' stake reducing to 9.11%.
Started by Rajan Bajaj in 2016, Slice is a Bengaluru-based fintech startup that is redesigning the financial experience for millennials. With a presence across 18 cities in India, including Bengaluru, Mumbai, Chennai and Delhi, Slice aims to support the unmet financial needs of young Indians who form the social and economic fabric of our country.
The fintech startup offers a data-driven financial product – the slice card, a physical and a virtual card, designed exclusively for young people in Indians, including college students, freelancers, and salaried professionals.
As per the startup, it was issuing co-branded Slice cards at an annual run-rate of over four lakh new users as of March 2020. In November 2020, Slice raised Rs 39 crore in debt funding from multiple financial institutions.
Need legal assistance for your startup? Just contact us.
Follow us and connect with us on Instagram, Facebook, Twitter and LinkedIn.