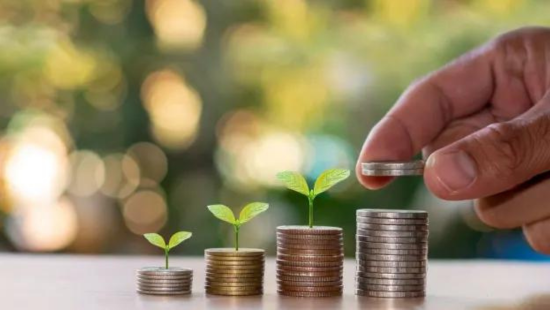 AI-Powered Visa Application Platform StampThePassport Secures Rs 4 Crore Pre-seed Funding
StampThePassport, an online visa application firm, has raised $481,290 (Rs 4 crore) in a pre-seed funding round from undisclosed angel investors. With this funding round, the startup announced its official launch as well.
Founded by Vijay Kesavan, StampThePassport is an AI-powered online visa application platform that provides visa information and allows users to apply for visas.
Using technology and providing expert customer support, the startup aims to simplify the visa process.
StampThePassport | AI-Powered Visa Application Platform
Through its AI-powered process, the online visa application platform reduces the time spent on applications by around 90% while its experts verify every submission, reducing the margin for error.
Speaking about the development, Vijay Kesavan, Founder of StampThePassport, said,
"We aim to introduce our services to travelers, businesses, students, and everyone across the spectrum and introduce our services to 10 more countries in the next two years."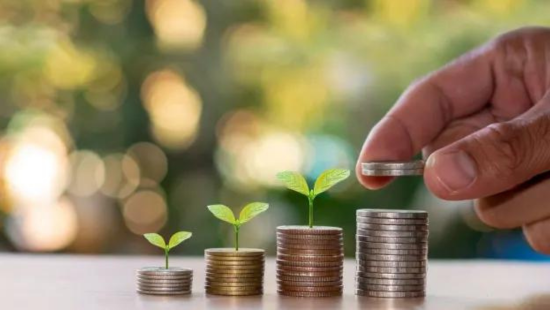 Offering reliable and up-to-date visa guidelines and standardized visa service fees, StampThePassport aims to cater to Indian travelers seeking visa information and application assistance. It provides services in Hindi, Gujarati, Marathi and English.
Through its services, the online visa application firm aims to help people, businesses, and goods reach their destination in time via a hassle-free process.
Statement from the Investor
Commenting on the development, Gauri Agarwal, vice president, Product Management, said,
"As the VP Product Management, I am immensely proud of our team's innovative approach. Combining OCR technology with the LinkedIn API and our smart form has made the Visa application process remarkably user-friendly and efficient, truly setting a new standard for simplicity."
It is noteworthy that the investment in StampThePassport is the second investment in the digital visa application segment in the last five days. A few days back, Atlys raised $12 million (Rs 99.6 crore) in a Series A funding round to expand product offerings for travellers, hire talent and expand its customer base.
Follow us and connect with us on Instagram, Facebook, Twitter, and LinkedIn.
Note: If you are a budding entrepreneur and require assistance to register a Pvt Ltd Company, register a company, create financial projections, business development, LLP Registration, compliance filing, funding formalities, debt funding, CFO Services, or other startup related legal services, contact us.