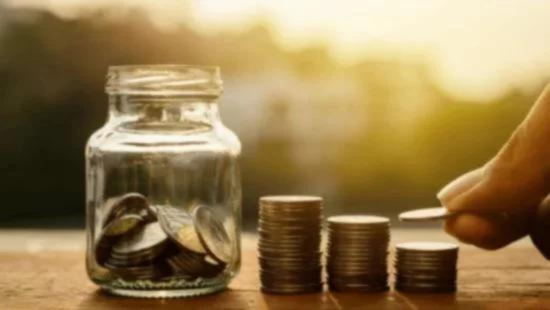 AI-Led Platform AayushBharat Raises Undisclosed Seed Funding
AayushBharat, a Jaipur-based AI platform, has raised an undisclosed amount in a seed funding round led by JITO Incubation and Innovation Foundation (JIIF). Angel investors Piyush Jain, Vishal Bhatia and Varun Bhatia, among others, also participated in the funding round.
As per the startup, the freshly raised funds will be used to improve AayushBharat's technology stack, expand its user base, and introduce new features.
AayushBharat | Ayush-focused Tele-Health Platform
Founded by Vaibhav Jain, Abhinav Monga, Nikhil Jain, Vishal Bhatnagar, and Prateek Kasliwal, AayushBharat is an Ayush-focused tele-health platform that delivers cure by traditional wisdom of Ayurveda powered by modern IT.
The Jaipur-based AI platform provides Ayush practitioners to extend their reach online and enables suppliers to increase sales. It claims to have a network of 1,200 active doctors and 100 sellers on the platform.
Speaking about the development, Vaibhav Jain, Co-founder of AayushBharat, said,
"We are thrilled to have secured this seed funding, which will propel AayushBharat to new heights. With the support of our investors, we will enhance our platform's capabilities, cater to a wider audience, and empower individuals to take control of their well-being through Ayush practices. The funding also marks the launch of a new range of products and the introduction of a subscription-based service model."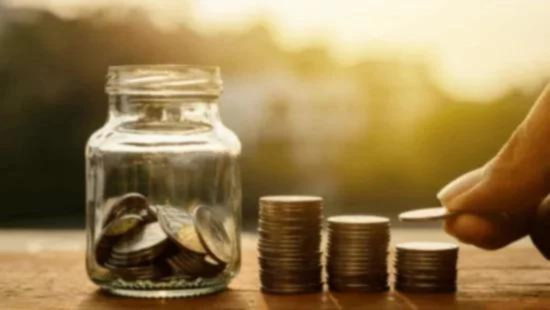 AayushBharat bridges the gap between AYUSH doctors, medicine providers, health writers and users. Using the platform, doctors can manage their complete digital clinic and create and manage profiles, appointment slots, fees, patient records, MIS, etc.
Patients can search for doctors, book slots, consult, and order medicines. It also allows the patient to seek consultancy for self and family members using the same account. Also, vendors can manage their inventory and receive orders.
Commenting on the development, Vikash Kawar, vice-chairman of JITO JIIF, said,
"We are proud to lead the seed funding round for AayushBharat. Their commitment to leveraging AI technology and Ayush practices to tackle chronic illnesses is commendable. We believe in their vision and look forward to their continued success in revolutionizing the healthcare industry."
AayushBharat also aims to raise additional capital in its upcoming funding round to accelerate growth and expand operations. This includes the development and expansion of AayushRetreat, a specialized service offering holistic wellness and rejuvenation, taking individuals on transformative wellness.
Follow us and connect with us on Instagram, Facebook, Twitter, and LinkedIn.
Note: If you are a budding entrepreneur and require assistance to register a Pvt Ltd Company, register a company, create financial projections, business development, LLP Registration, compliance filing, funding formalities, debt funding, CFO Services, or other startup related legal services, contact us.