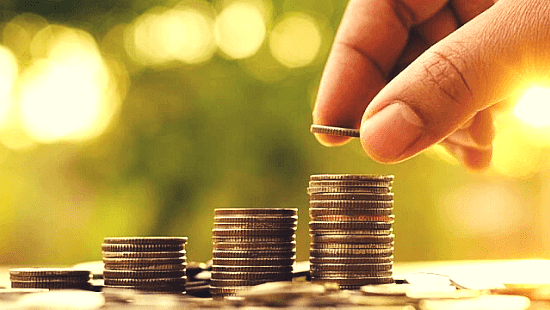 Agritech Startup Farmers Fresh Zone Raises Rs 6 Cr In Pre-Series A Funding
Farmers Fresh Zone, a Kochi-based agritech startup, has raised Rs 6 crore in pre-series A round through existing investors.
Led by Indian Angel Network (IAN), the funding round also saw participation from IAN Fund, Malabar Angel Network, and Native Angel Network.
As per the startup, the funding will be used to expand to cities across South India, hire new talent, develop infrastructure, and strengthen the R&D to enhance traceability with Blockchain and AI based-predictive demand-driven growing of FnV for farmers. 
Founded by Pradeep PS in 2015, Farmers Fresh Zone is a D2C fresh Fruits & Vegetables (F&V) online marketplace that delivers fresh Fruits & Vegetables from the farm gate directly to customers' homes in less than 15 hours from harvest.
The startup enables consumers to track the origin of a product, including details of the farms and provides farmers with the right rates for their produce.
Talking about the startup, Pradeep PS said, 
"The Indian fruits and vegetable sector is valued at $100 billion, of which a staggering 96 percent is fragmented and disorganised. At Farmers Fresh Zone, we are building a supply chain that offers a superior customer experience. We ensure our customers get safe-to-eat and pesticide-free products and that our farmers get the right rates for their produce."
Farmers Fresh Zone has connected over 3,000+ farmers to urban users through its omnichannel presence. Additionally, the Kochi-based agritech startup has expanded operations to Tamil Nadu and now has a presence in Kochi, Kottayam, Thrissur, Thiruvananthapuram, and Coimbatore.
"In the coming years, we aim to emerge as the #1 player in the premium fruits and vegetable segment of South India, with key focus in offering health and wellness based products," Pradeep PS says.
For more stories of startups, click Startup Stories.
Follow us and connect with us on Instagram, Facebook, Twitter and LinkedIn.